Description
The Echo-Sigma Zombie Outbreak SOG Special Edition is a midsized disaster preparedness kit that is perfectly suited to keep on hand in your office, dorm room or the trunk of your car.
The SOG Special Edition Get Home Bag comes packed with all of your favorite SOG tools:
SOG S62 Multi Tool
SOG Seal Pup Fixed
SOG Escape Folding with glass breaker and belt cutter
SOG FastHawk
SOG Jungle Primitive with Nylon Sheath
HL23 LED 150 Lumen Headlamp
Compact Trauma Kit
Contents

Here's everything included in this Echo Sigma kit.

Be Prepared For Any Emergency.

CORE ESSENTIALS
Echo-Sigma Get Home Pack

FOOD AND WATER
Echo-Sigma Compact Provision Pack (1-3 days)
Hydration Bladder Drinking System (2.5 Liter)

FIRST AID AND PROTECTION
Echo-Sigma Compact Trauma Kit
Echo-Sigma Compact Survival Kit
Echo-Sigma Compact First Aid Kit
Coghlan's Emergency Tube Tent to keep you DRY
Emergency Poncho to keep you DRY
Thermal Sleeping Bag Cocoon by Survival Industries to keep you WARM
2 Hand Warmers by Coghlan's to keep you WARM
Plexiglass Mirror for signaling HELP
Pair Work Gloves to keep you SAFE
2 N95 Rated Respirator Masks to keep you SAFE
Pair of Protective Goggles to keep you SAFE

TOOLS AND ELECTRONICS
SOG S62 Multi Tool
SOG Seal Pup Fixed
SOG Escape Folding with glass breaker and belt cutter
SOG FastHawk
HL23 LED 150 Lumen Headlamp
50 Feet of Military Grade 550 Paracord
10 Extra Large Zip Ties
6 Premium AA Alkaline Batteries (guaranteed fresh for 10 years)

Product Reviews
Customer Reviews
15 May 2019
Anonymous
United States
Great quality
Thankfully I haven't used it.
Payment & Security
Payment Methods
Your payment information is processed securely. We do not store credit card details nor have access to your credit card information.
---
Security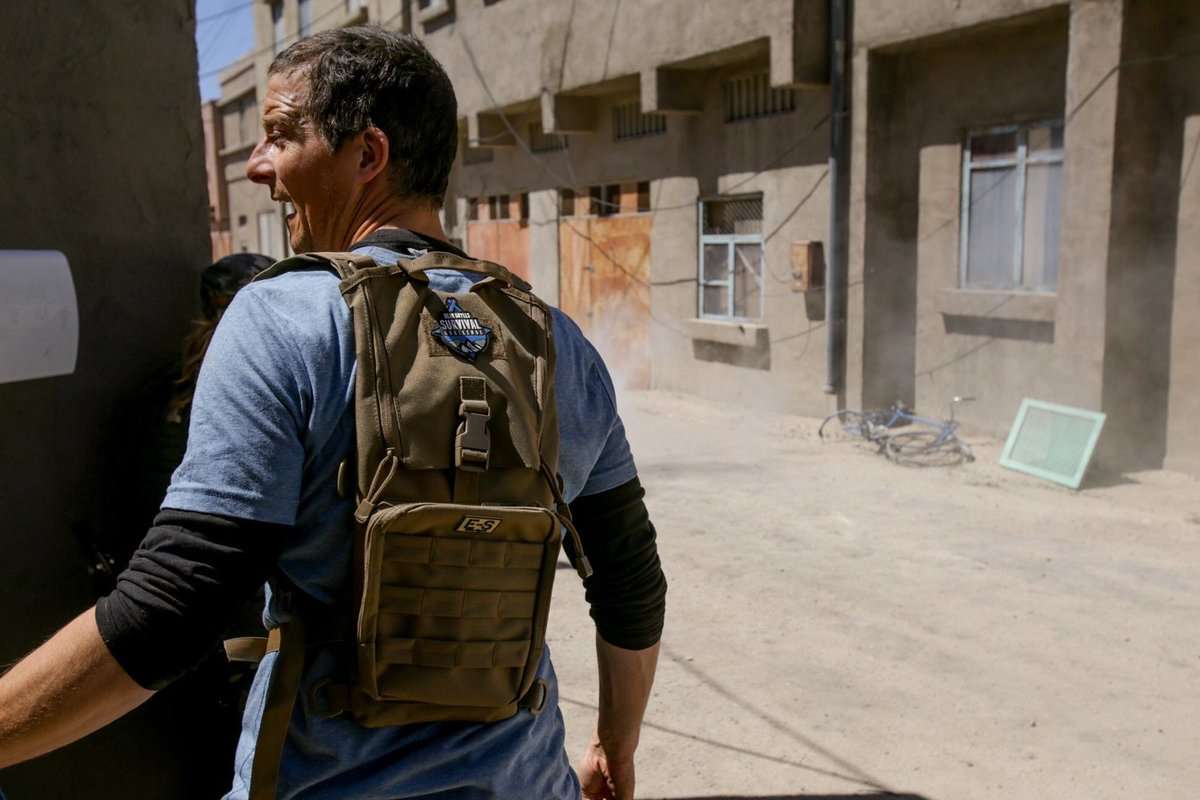 Bear Grylls
Repping his custom Echo-Sigma bag during the Bear Grylls Survival Challenge.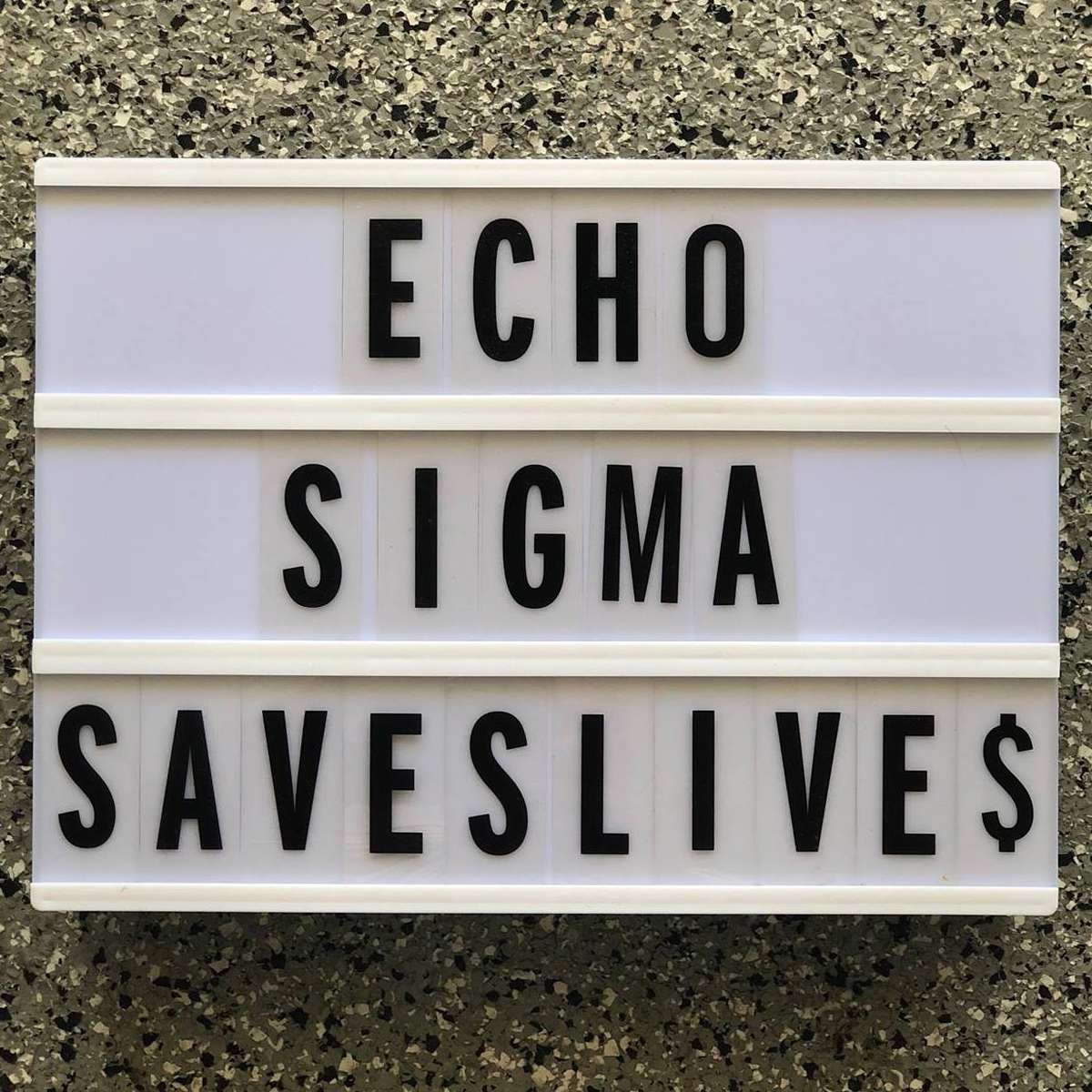 Echo-Sigma Saves Lives
Echo-Sigma Emergency Systems was born of the belief that you don't need to be a "prepper" to be geared out like one. Echo-Sigma makes true hand built enthusiast style kits that don't require extensive training to use yet don't insult your intelligence at the same time.