Description
Whether you're in the field or at the range, sometimes fate strikes at the worst time. Having the right tools to be able to stabilize a traumatic hemorrhagic injury can mean the difference between life or death.

Being Echo-Sigma, we had to take it one step further. Given the potential scarcity of medical help during a wide spread emergency event, we've also included a Suture Kit from Adventure Medical that allows you to patch yourself up assuming you have the know-how. Alternately, if you're looking for a great all-in-one kit for your outdoor adventures you can swap out the Suture Kit for one of our great Echo-Sigma Compact First Aid Kits. The choice is yours!
Contents

Here's everything included in this Echo Sigma kit.

Be Prepared For Any Emergency.

1 Condor Outdoor MA41 Rip-Away EMT Pouch
1 C.A.T. Combat Tourniquet
1 Celox RAPID Hemostatic Gauze
1 Adventure Medical Suture/Syringe Kit 


1 Pair of Gloves, Nitrile, Hand Wipe
1 Angiocatheter, 18G X 1 ¼"
1 Needle, Disposable, Sterile, 18G X 1 ½"
1 Needle, Disposable, Sterile 21G X 1 ½"
1 Needle, Disposable, Sterile, 25G X 5/8"
1 Suture, Nylon, 5-0
1 Syringe, 1 cc with Needle
1 Syringe, Luer Lok, 3ml
3 After Cuts & Scrapes Anethestic/Antiseptic Wipe
4 Alcohol Swabs

1 N.A.R. Emergency Trauma Dressing 6"
2 N.A.R. Compressed Gauze
1 Pair Trauma Shears
2 Rolls Adhesive Dressing Tape
2 Pair N.A.R. Black Talon Nitrile Gloves

Payment & Security
Payment Methods
Your payment information is processed securely. We do not store credit card details nor have access to your credit card information.
---
Security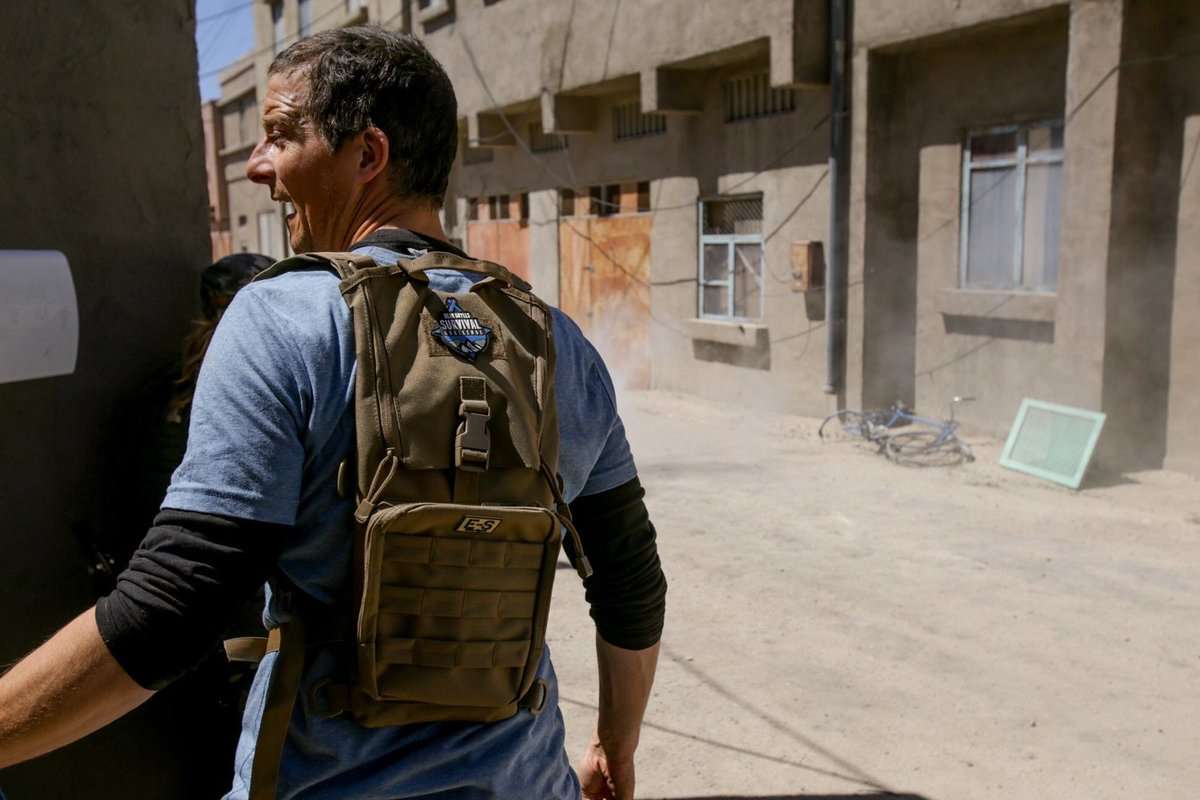 Bear Grylls
Repping his custom Echo-Sigma bag during the Bear Grylls Survival Challenge.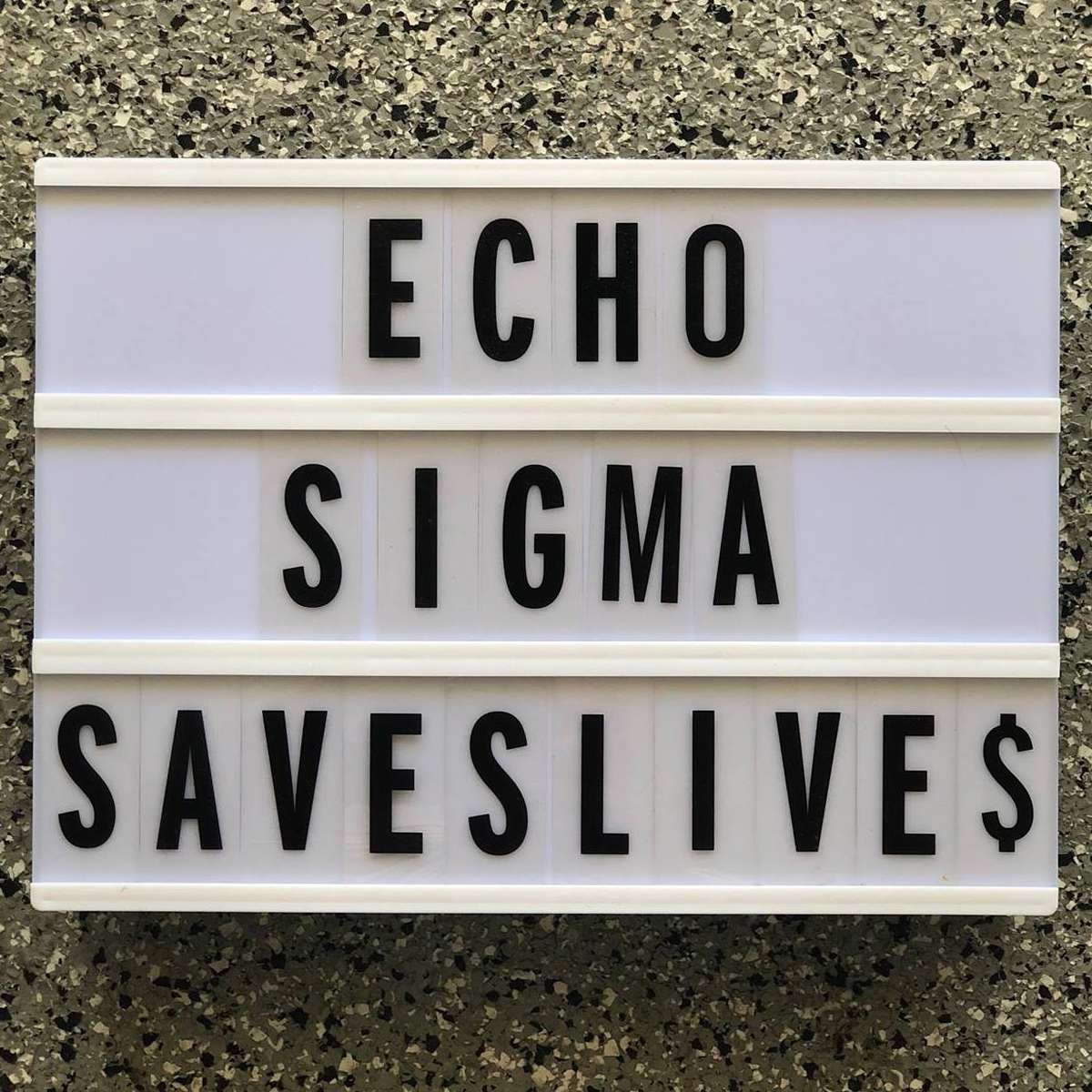 Echo-Sigma Saves Lives
Echo-Sigma Emergency Systems was born of the belief that you don't need to be a "prepper" to be geared out like one. Echo-Sigma makes true hand built enthusiast style kits that don't require extensive training to use yet don't insult your intelligence at the same time.