Description
This lightweight and easy-to-transport grab bag is full of freeze-dried food. 60 servings of delicious long term emergency meals! To avoid waste and extend the shelf life, all of the food is conveniently packaged in 4 serving Metallyte™ pouches.
Contents

What's included in this bundle?

Be Prepared For Any Emergency.

3 Pouches of Brown Sugar and Maple Multi-Grain Cereal (12 Total Servings)
2 Pouches of Crunchy Granola (8 Total Servings)
2 Pouches of Cheesy Macaroni  (8 Total Servings)
2 Pouches of Creamy Pasta & Vegetables (8 Total Servings)
2 Pouches of Gluten Free Potatoes and Chicken Flavored Pot Pie (8 Total Servings)
2 Pouches of Gluten Free Teriyaki Rice (8 Total Servings)
2 Pouches of Savory Stroganoff (8 Total Servings 

Additional Product Details:


Includes 1 10L Dry Bag
Food is safely sealed in Mylar pouches
To avoid waste, each pouch conveniently contains 4 servings
25 year shelf life
Payment & Security
Payment Methods
Your payment information is processed securely. We do not store credit card details nor have access to your credit card information.
---
Security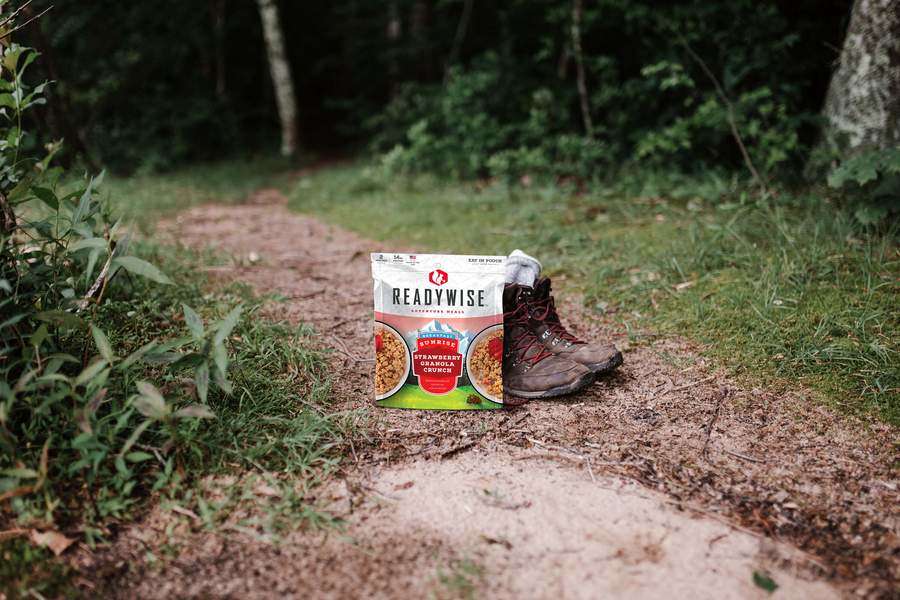 Ready Yourself
ReadyWise believes in creating peace-of-mind by being prepared, and helping others become prepared.

Always Ready by being Wise.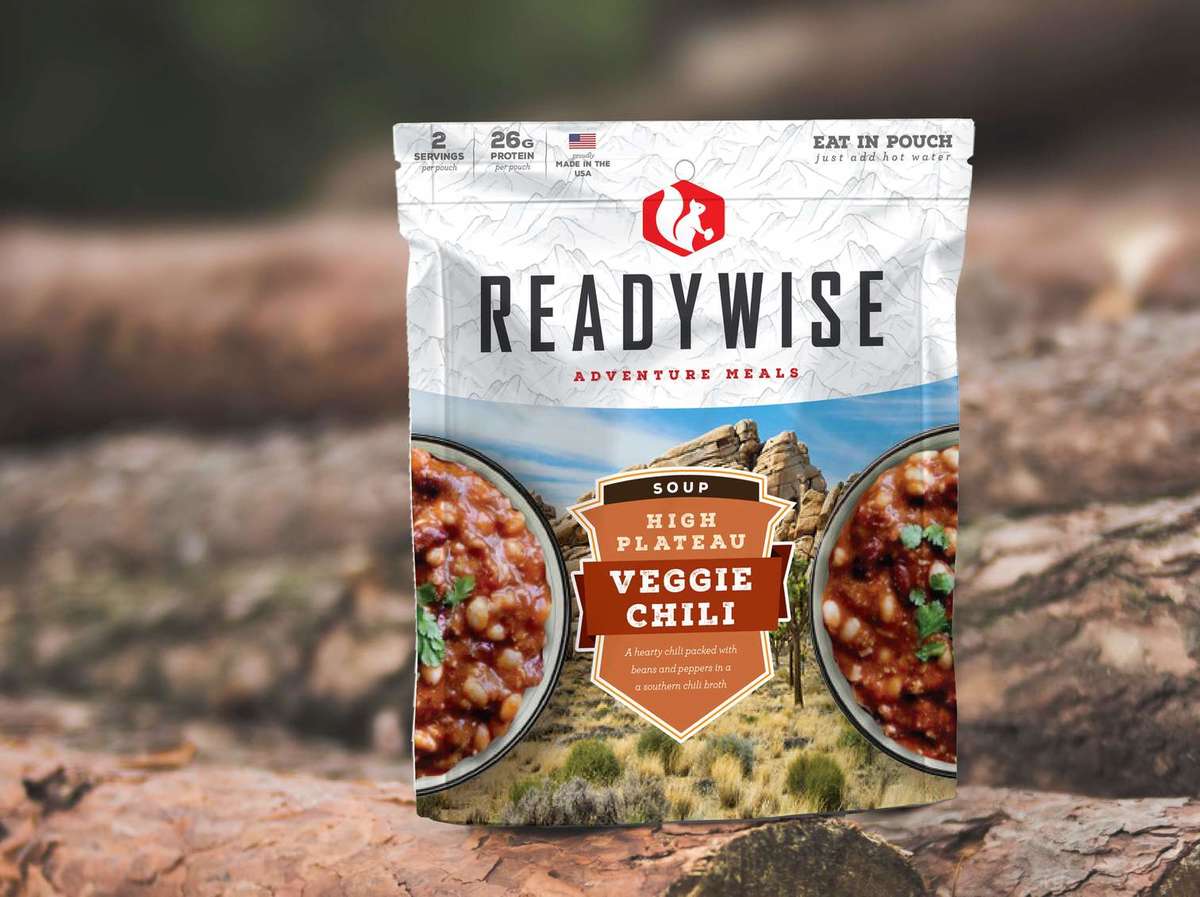 Are You Ready?
Is your family prepared for the next unplanned emergency? Are you ready for your next outdoor adventure? Do you have a way to fix up a quick dinner after a busy day?


Ready Wise provides you with all the necessary long-term food storage and freeze-dried food required for any situation.