Description
ReadyWise now has a 3 Day Adventure Bag that contains 6 entrees, 3 breakfasts and 3 snacks conveniently packed in a 10 liter dry bag. These pouches are lightweight making them easily portable on any outdoor adventure. Just add water and you can eat directly from the pouch.
Contents

What's included in this bundle?

Be Prepared For Any Emergency.

1 Treeline Teriyaki Chicken & Rice Pouch
1 Trailhead Noodles & Beef Pouch
1 Still Lake Lasagna with Sausage Pouch
1 Sunrise Strawberry Granola Crunch Pouch
2 Appalachian Apple Cinnamon Cereal Pouches
1 Golden Fields Mac & Cheese Pouch
1 Desert High Chili Mac with Beef Pouch
2 Old Country Pasta Alfredo with Chicken Pouches
1 Chocolate Royale Shake Pouch
1 Simple Kitchen Strawberries & Banana Pouch
1 Simple Kitchen Apple Slices Pouch

Payment & Security
Payment Methods
Your payment information is processed securely. We do not store credit card details nor have access to your credit card information.
---
Security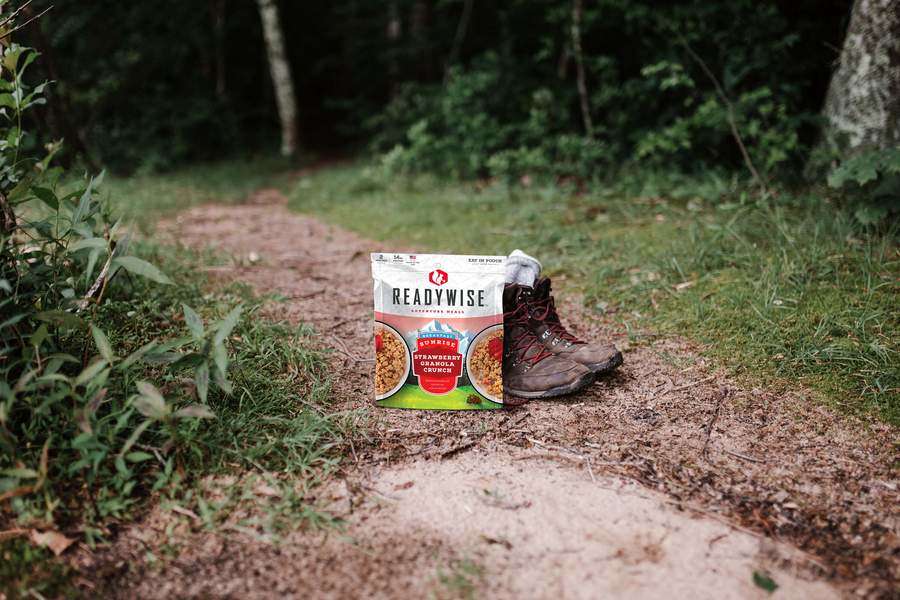 Ready Yourself
ReadyWise believes in creating peace-of-mind by being prepared, and helping others become prepared.

Always Ready by being Wise.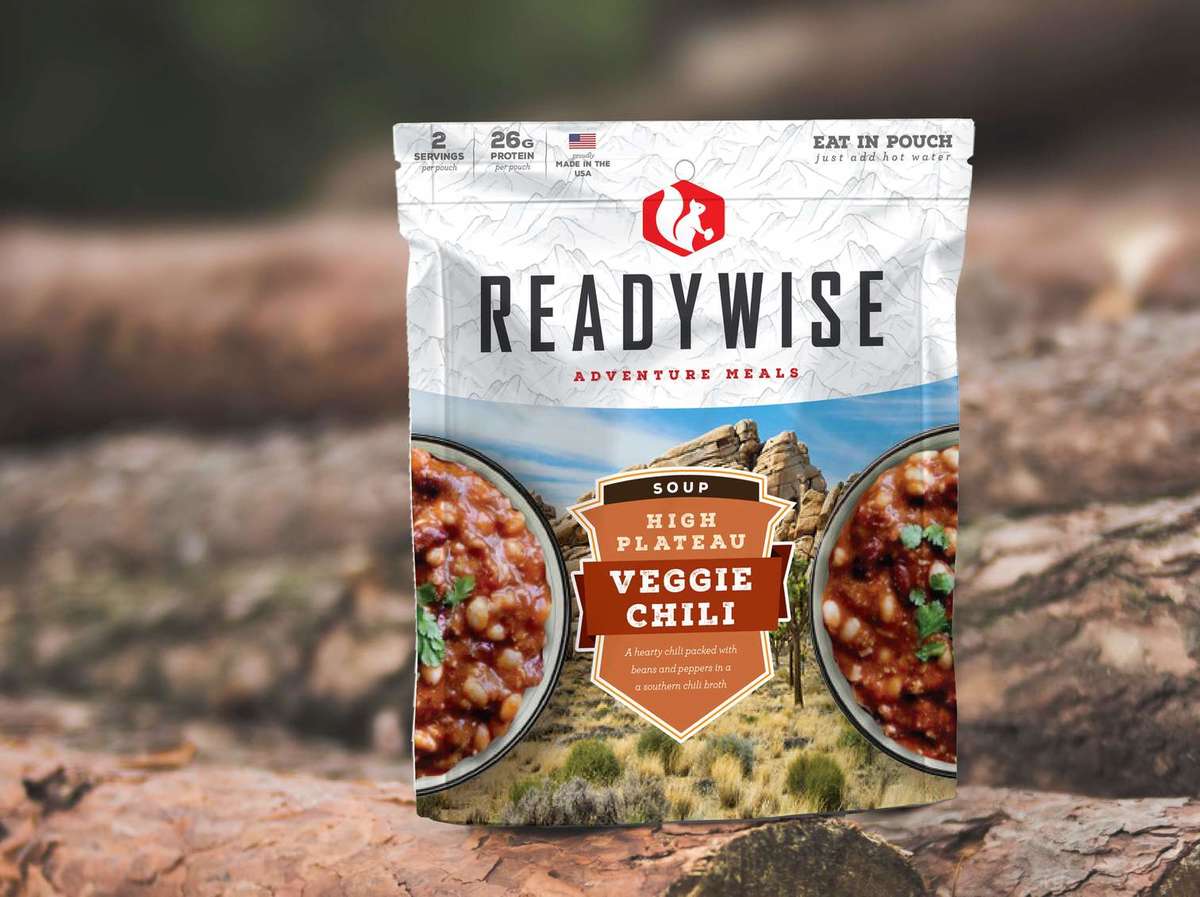 Are You Ready?
Is your family prepared for the next unplanned emergency? Are you ready for your next outdoor adventure? Do you have a way to fix up a quick dinner after a busy day?


Ready Wise provides you with all the necessary long-term food storage and freeze-dried food required for any situation.