Description
From lights to laptops, refrigerators to power tools, run most of your devices with the clean and quiet Bluetti AC100 Portable Power Station. Designed to be the most versatile and innovative power station on the market, the Bluetti AC100 features a patent-pending 600W AC inverter designed to tackle any job, both indoors and out. No more extension cords, no more gasoline, no more fumes- simply put. 
Specifications

The nitty gritty details about this generator.

The Ultimate Portable Power Station.

CHARGE TIMES

Smartphone 85+ Recharges

Ipad Air2 30+ Recharges

Laptop 14+ Recharges

Gopro 180+ Recharges

Tv(32W) 26.5+Hrs

Car Fridge (40W)  21.25+Hrs

Led Lantern Light(10W)  85Hrs

Cpap(60W)  14+Hrs

Coffee Grinder(200W) 4.25+Hrs

Drone  18+ Recharges


PORTS

Input:Ac Charger/Pv Input Port:

Pv/Ac Adapter----(Dc7.9*0.9Mm):17.4V/100W

Ocv16-40V/Max.10A,Solar Panel:10A(Max)

16-40V/Max.160W Max.10A.Mc4 Connector

Outputs: 2*Ac110V,(600W Continuous, 720W Surge Max)

4*5V3A Usb-A Ports

1*12V10A Dc Port

1*(5V3A, 9V3A ,12V3A ,15V3A , 20V2.25A) Pd (Max.45W) Usb-C Port

1*Led Lighting/Sos Port


BATTERY DETAILS

Lg Lithium Ion Battery Cell

Pack Capacity:1000Wh/600W

Lifecycles: 2500+ Cycles

Shelf-Life: Charge Every 3-6 Months


GENERAL

Sku:Bluetti Ac100

Size&Net 15.3*7.2*12.5In, 34.4Lb.

Warranty: 24 Months

Operating Temperature::0-40°C/10%-90%

Safety By Design: Battery Management System (Bms) Enables Short Circuit Protection, Voltage Control, Temperature Control And More Advanced Safety Operations.
Other Enhanced Safety Features Includes: Lcd Screen With Charge/Discharge And Battery Life Status Switch With Indicator Light For On/Off Output Port Charging


PACKAGE INCLUDES

1*Portable Power Storage (Ac100)

1*100W Ac Wall Charger

1*Pv Solar Charging Cable(Dc7909 To Mc4)

1*Cigarette Lighter Cable( Cigarette Port To Dc7909 Connector Male)

1*Carry Bag,1*User Manual, 1*Warranty Card

1*Certificate Of Qualification

Payment & Security
Payment Methods
Your payment information is processed securely. We do not store credit card details nor have access to your credit card information.
---
Security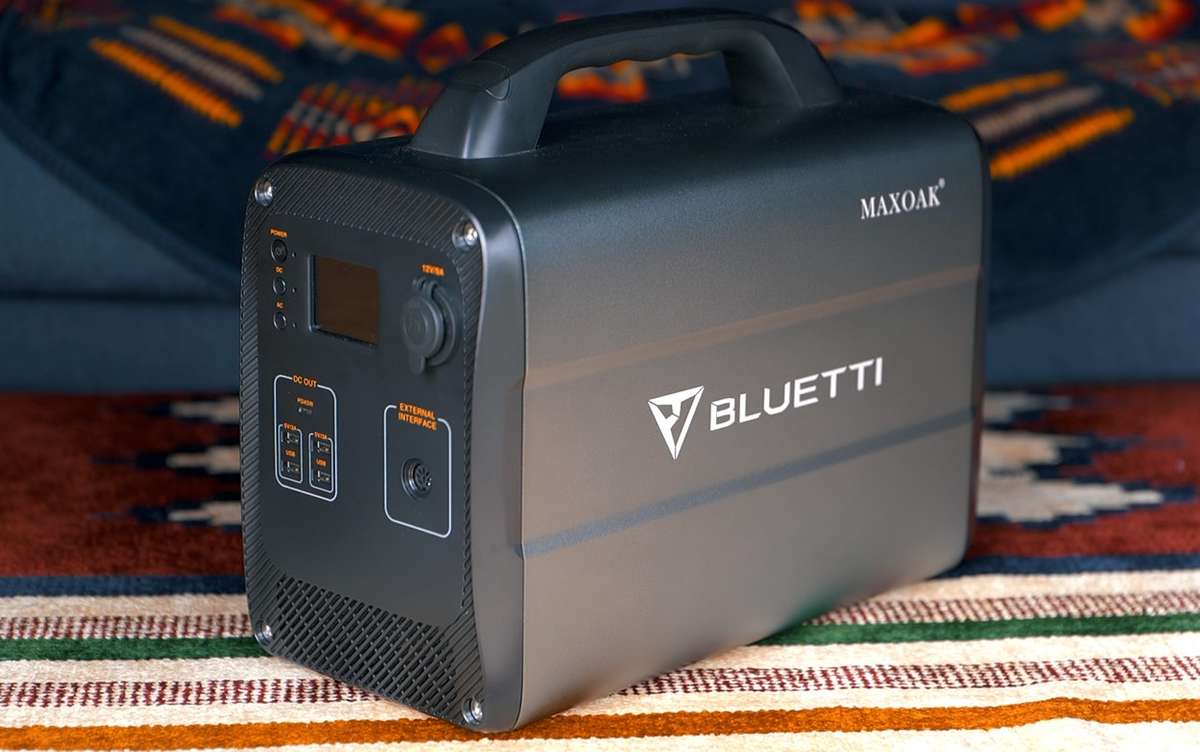 Portable yet versatile power source
Power anything, anywhere; on or off site without being tethered to fixed infrastructure constraints.
Keep all your small to medium size devices and appliances charged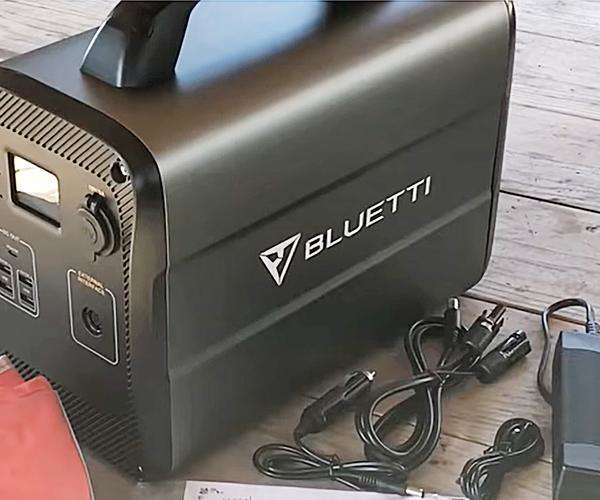 Bluetti AC100 Highlights
Perfect for long camping trips, backyard parties, or on-the-go power in case of an emergency.

High-Speed Charging Solution
Equipped With The Latest Charging Technology, Including 2 High-Speed Power Delivery Port Capable Of Charging USB Laptops, Tablets, Mirrorless Cameras, And Phones In A Fraction Of The Time.

Ultra-Safe Lithium Battery
With Quality LG Lithium Cells, Known For Stability, Monitored By A State-Of-The-Art Battery Management System That Prevents Over-Charge, Over-Current, And Short Circuiting.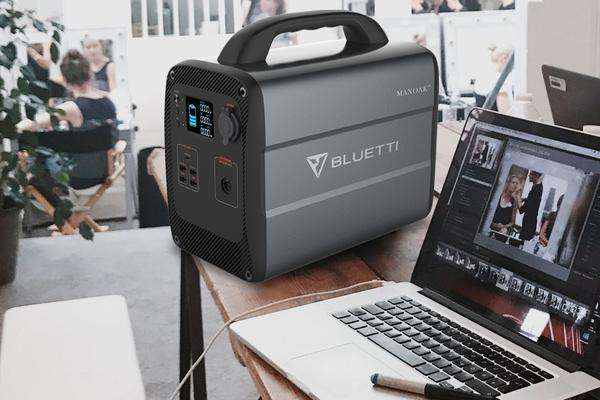 What Can Bluetti AC100 Power?
Smartphone 85+ Recharges
Laptop 14+ Recharges
Gopro 180+ Recharges
TV(32w) 26.5+Hrs
Car Fridge (40w) 21.25+Hrs
CPAP(60w) 14+Hrs
Coffee Grinder(200w) 4.25+Hrs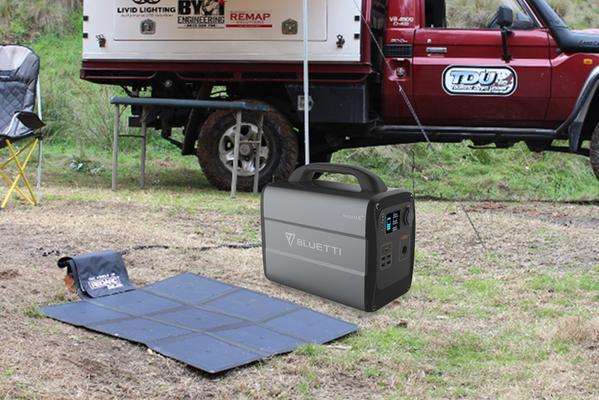 2 Ways To Charge The Bluetti AC100
Plug It Into The Wall. Fully Recharges In 10 Hours (AC).

≈6 Hours (Using 200W Solar Panels Simultaneously With Full Sun)

Recharge from the sun by connecting a compatible solar panel. Charge time Is dependent on the size of the solar panel.
Frequently Asked Questions
What devices can Bluetti AC100 power?
Please note that the AC output ports can only charge/power devices that operate at less than 600-Watts, besides, the whole wattage should be under 100watts as well . Once exceeding, Bluetti AC100 will shut off automatically. Please refer to your device specification before purchase.

How to know the working times for my device?
Working time = 1000Wh* 0.85 / operating wattage of your device. For reference, assuming power consumption of your device is 10W (might be a Light ), working time will be 1000Wh*0.85/10w=85hrs (rough calculated) .

Please note: actual power consumption varies from different usages, please consult Bluetti for better purchase decision.