Description
Description
The GoSun Sport Pro Pack contains a GoSun Sport and everything you need to make full use of it, including a padded Carrying Case for secure travel, an extra Cooking Tray for prepping your next dish, non-stick silicone baking pans for easy cleanup and it now includes the Brew accessory to boil water. GoSun anywhere!
Specifications

The nitty gritty details about this product.

Here's the specs.

Dry Weight: 7 lbs (3.18kg)
Oven Volume: 40oz (1.2L) fluid or up to 3 lbs (1.4kg) of food
Oven Dimensions: 2.7" (7.0cm) outside diameter, 2.1" (5.4cm) inside diameter , 24" (61cm) length
Unit Open Size: 24" (61cm) long x 16" (41cm) tall x 12" (30cm) wide
Unit Closed Size: 24" (61cm) long x 8" (20cm) tall x 5" (13cm) wide
Estimated Power Output: 200 Watts in full sunlight
Maximum Temperature: 550°F (288°C)
Working Temperature: 200°F (93°C) – 450°F (232°C)

Cook Times
What's Included

What's all included with your purchase.

What a deal!

GoSun Sport Solar Stove:  With industry grade annodized aluminum reflectors and stainless steel legs that function as carrying handles

Two Stainless Steel Cooking Trays: Including detachable handle that threads onto inside of tray for compact storage 

Silicone Baking Pans: Makes for easy cleaning. 

Scrubby Cleaning Tool: Designed for the occasonal easy cleanup

Starter Cookbooklet: Outlining basic stratgies for cooking a valiety of dishes

Carry Bag: Take it with you wherever you go with both your trays, cups and cleaning scrubbers.  Store it safely.

User's Manual: Always a good thing to have

 

Manuals
FAQ

Some of your top questions answered.

We've got answers.

What can the GoSun Sport cook?

Bake, roast, steam and fry, the GoSun Sport is a versatile cooker! For some culinary inspiration check out the GoSun Recipe Blog.

How much Sun do I need to cook?

You might be surprised how little Sun is needed to finish a meal. As a rule of thumb, the stove will cook quickly if you can see a defined shadow from your hand even when overcast, windy and in some cases rainy. If thick clouds are spotty, cooking is still possible, though it will take longer as the stove builds up heat during the sunny periods. We suggest using a weather tracking app like My Radar to help plan and set you up for success!

 How do I know when my food is done?

Many foods will finish cooking when the internal temperature of the food hits near 212°F/100°C. This means that steam is a strong indicator of a dish's progress. Noticing smell is another easy and surprisingly intuitive way to judging your food's progress, just make sure not to burn your nose! Give it a couple tries and you'll be a pro.
Payment & Security
Payment Methods
Your payment information is processed securely. We do not store credit card details nor have access to your credit card information.
---
Security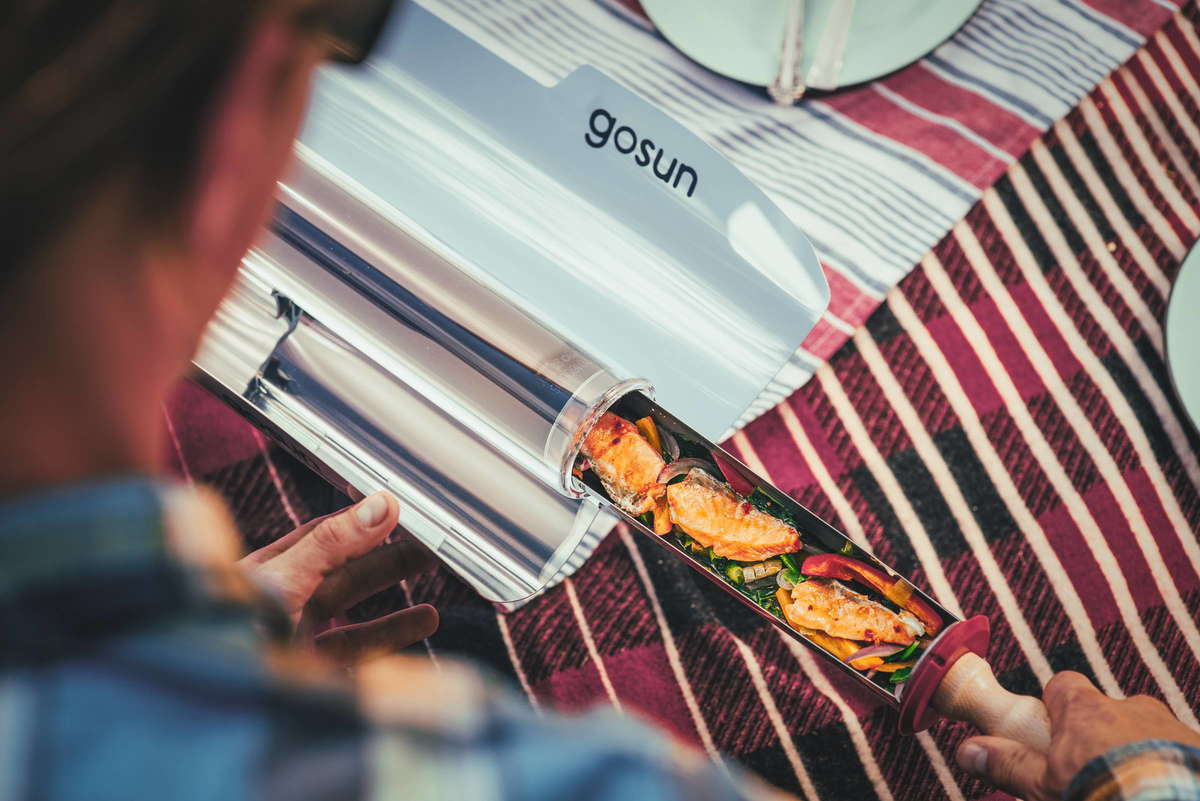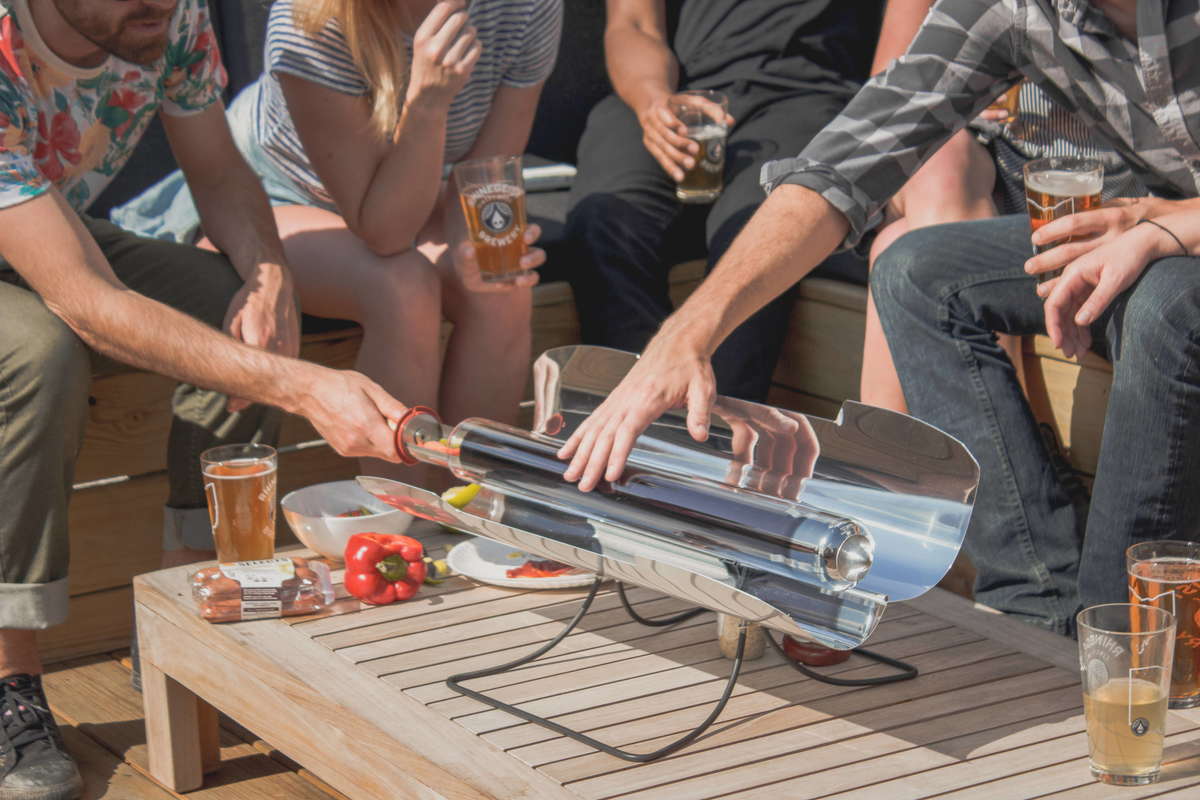 Cooks anything, never burns.
Meals stay hot and juicy for hours thanks to vacuum insulation and high-temp. silicone seals.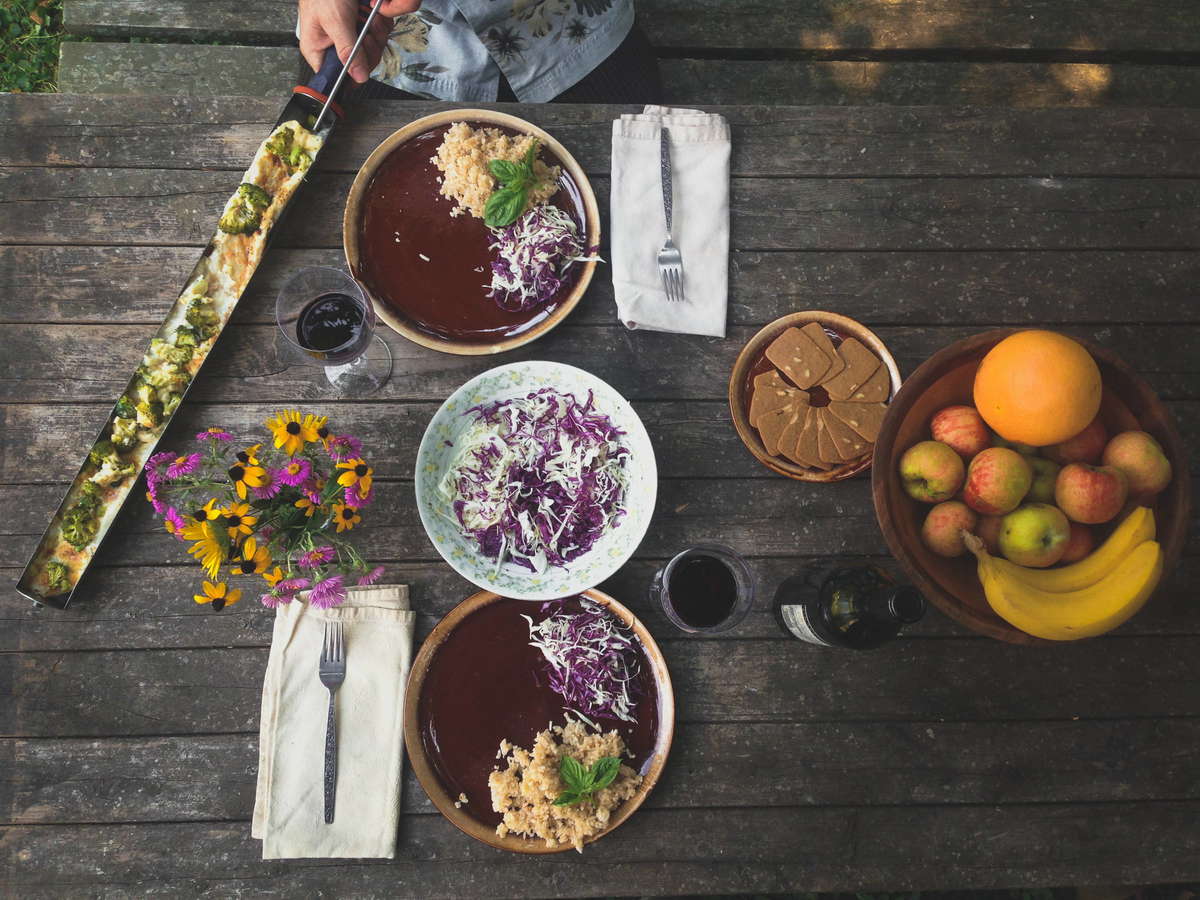 Steam. Bake. Roast. Fry.
Cook just about anything - from simple to gourmet. No fuel, no flames, just the juiciest and tastiest food you'll ever make, using the sun.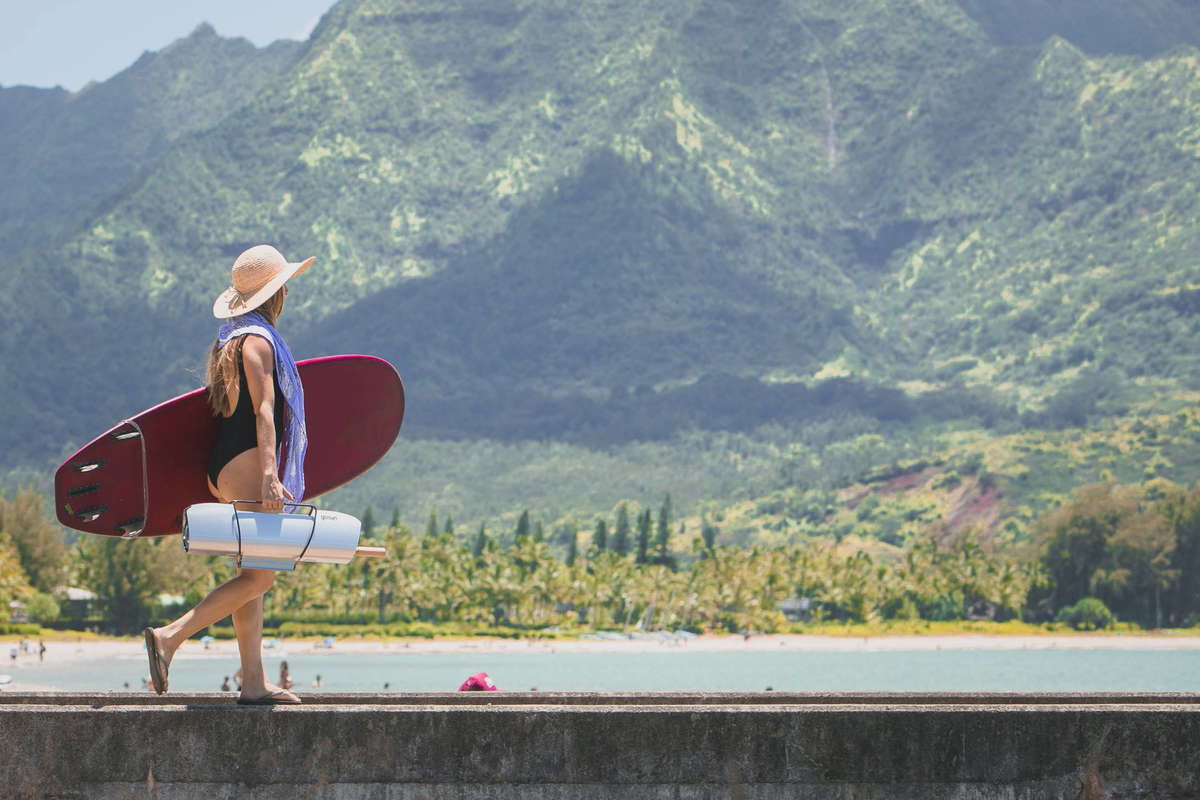 All-weather performance.
Rain, clouds, snow? No problem. If you can see a shadow, the Sport will give you a warm, sizzling meal.