Description
GoSun Go™ is our most portable and affordable solar oven ever. This 2LB (0.9kg) sun oven is versatile and durable enough to take anywhere and comes with the power to boil water. Cook a meal in as little as 20 minutes. All fuel included.  
Specifications

The nitty gritty details about this product.

Here's the specs.

Capacity: 13.5oz / 400ml

Top Temperature: 550°F/ 280°C

Time To Boil: 40 Minutes (Full Sun)

Cook Times
What's Included

What's all included with your purchase.

What a deal!

1. The Gosun Go
- Solar Vacuum Tube
- Built In Hard Shell Zipper Case
- GoSun Dial
2. Cooking Tray
Stainless Steel
3. Cap For Boiling Mode
Silicone
4. Gosun Cooking Pans
Silicone
5. Scrubby Brush For Cleaning
Payment & Security
Payment Methods
Your payment information is processed securely. We do not store credit card details nor have access to your credit card information.
---
Security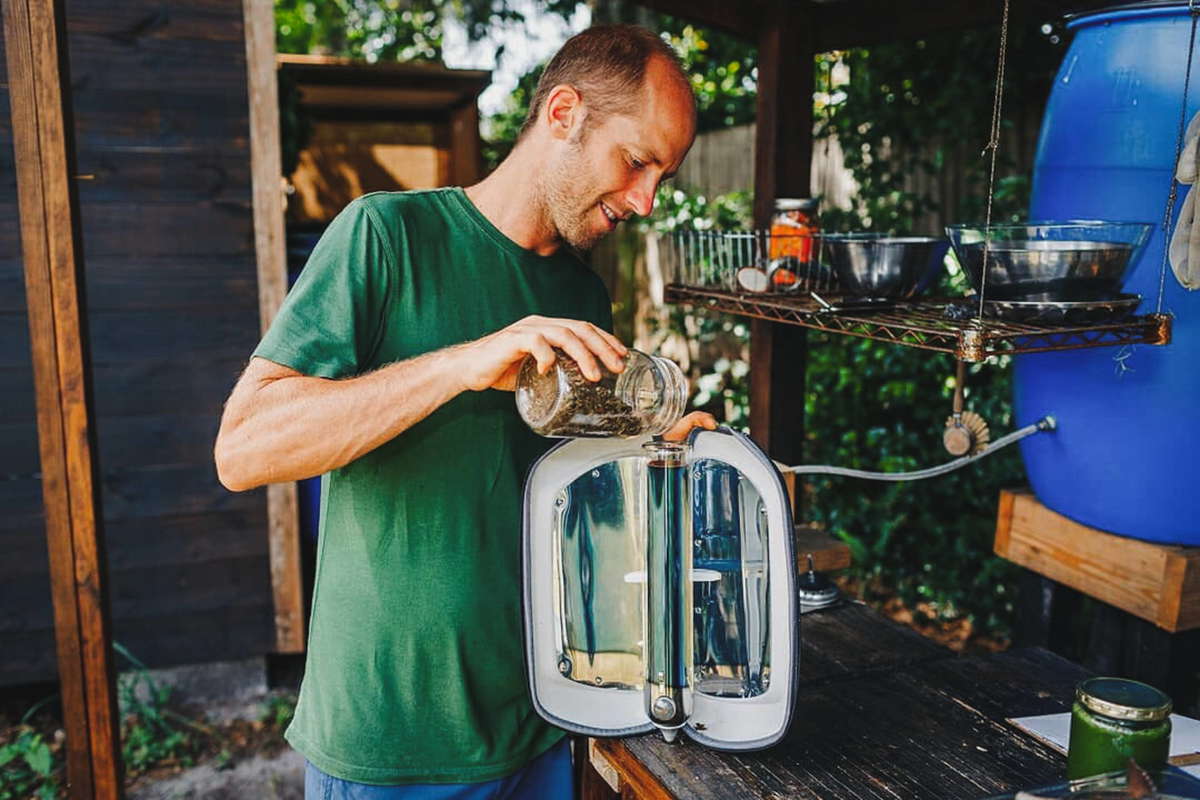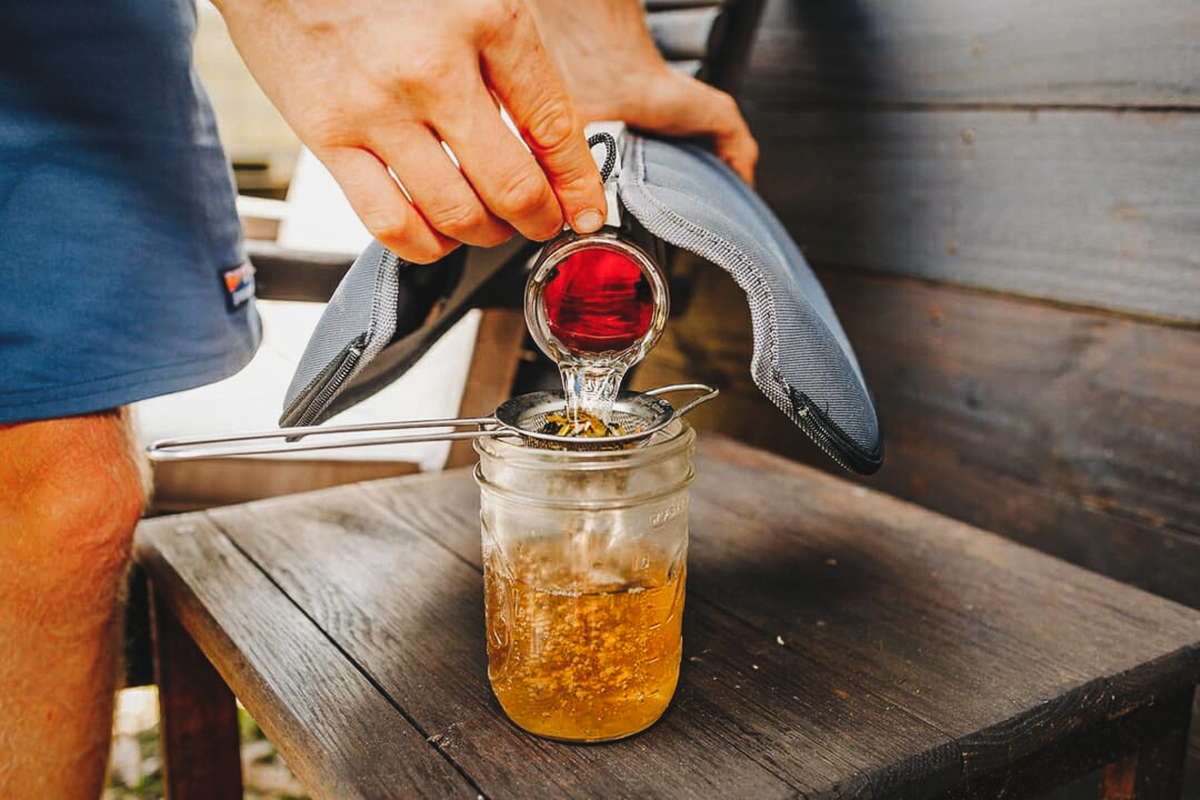 Boil water anywhere.
Perfect for tea & coffee. Feeling hungry? Add hot water to dry foods for a warm meal. Once heated, liquids stay hot and ready for hours.

Go anywhere with our smallest oven ever (2 lbs)

Perfect for tea, coffee, dehydrated foods and sterilizing water.

Rain, clouds, & snow. If you can see a shadow, it will cook.

Cooks most meals in 20-30 minutes under the sun.