Description
This small, portable solar panel can charge the Lion Cub GO power unit and smaller USB devices directly. It comes with a built-in 11.8" dual USB cord and two USB outputs. At only 4.5 pounds it is easy to grab and go and use it outside almost anywhere the sun is shining directly.
1-year manufacturer warranty
Anti-corrosive structural aluminum housing
Photovoltaic cells cased in air-tight tempered glass
20-year life expectancy before an electrolytic breakdown
Payment & Security
Payment Methods
Your payment information is processed securely. We do not store credit card details nor have access to your credit card information.
---
Security
Cub GO Solar Panel
Rust proof aluminum.
Weather sealed glass.
8 Amp output.
Fast USB charging.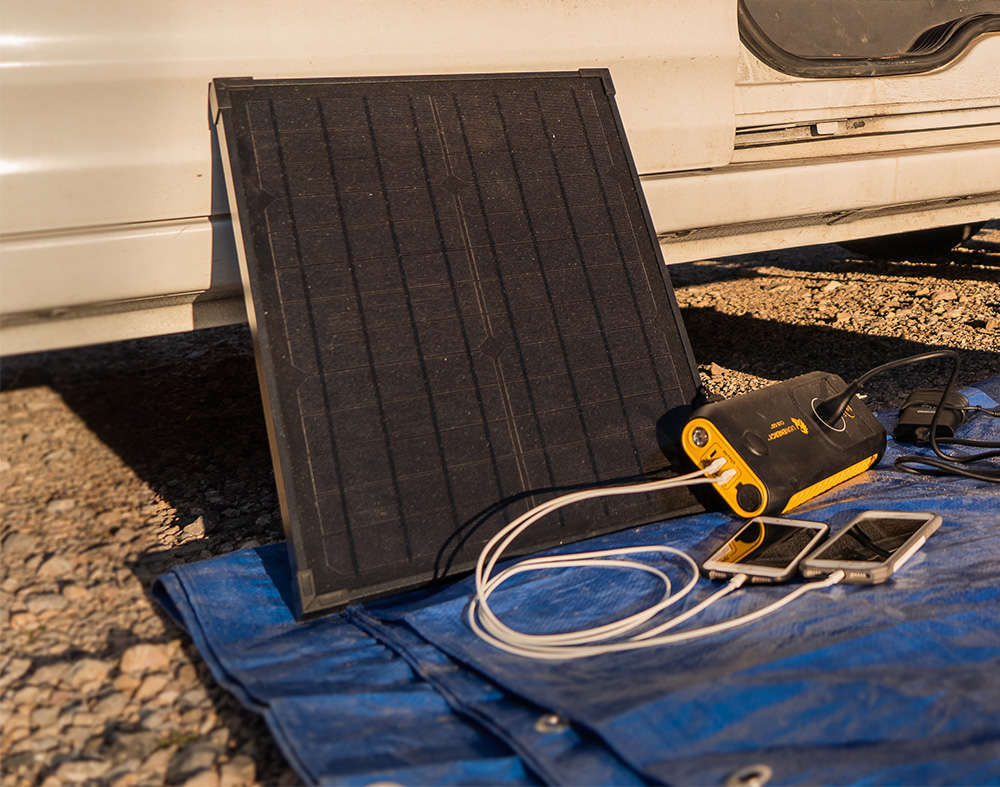 Specifically
Designed to be used with the Cub GO.
Charge after charge
A rugged piece of tempered glass surrounded with a rust proof aluminum enclosure.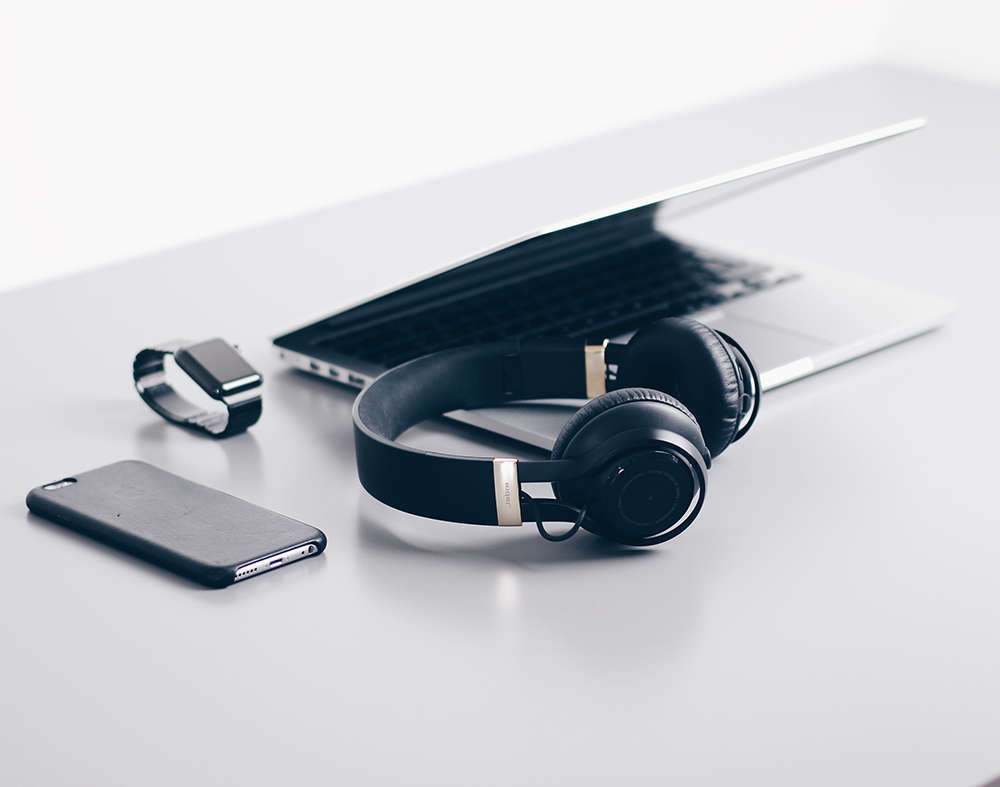 Universally
Designed to charge any and all of your devices.
Amps, amplified.
Lion packed more power-cells than ever into the Cub GO Panel.
Specifications
Rated Power - 20 Watts
Cell Type - Monocrystalline
Max Volt Output - 8 Amps
USB's - 2X at 5V and 4 Amps
Dimensions - 18.7 x 14.4 x 1 Inches
Weight - 4.5 Pounds
Warranty - 1 Year