Description
The Runner "CR" (Critical Response) takes the Echo-Sigma Runner concept to the next level by letting you go from "off duty" to "first responder" in just a few seconds. Developed in conjunction with Law Enforcement professionals from across the country, the Runner "CR" is designed to both get you up to speed faster and keep you on station longer in the event of a wide spread or quickly developing emergency.

At its core, the Echo-Sigma Runner "CR" is a compact disaster preparedness kit that is designed for individuals who either want to stay super mobile or add emergency kit features to their existing compliment of gear. The entire pack is MOLLE compatible for attachment to an existing pack OR you can use the included backpack straps for use as a stand-alone backpack. The choice is yours. The entire kit arrives at your door completely pre-configured and ready to go out of the box.

Contents

Here's everything included in this Echo Sigma kit.

Be Prepared For Any Emergency.

CORE ESSENTIALS
Modular Pack (Backpack straps or MOLLE to attach to existing gear)
Modular MOLLE Compatible Utility Pouch

CRITICAL RESPONSE UPGRADES
SOG "Escape" Folding with Belt Slicer and Glass Breaker
Fenix LD12 115 Lumen Compact Tactical Flashlight
Fenix HL22 120 Lumen Headlamp
4 Energizer Ultimate Lithium AA batteries
MOLLE Compatible Dual Pistol Magazine Pouch (magazines NOT included)
Pair NAR Black Talon Nitrile Gloves
50 Feet of 7 Strand 550 Paracord

FOOD AND WATER
Echo-Sigma Micro Provision Pack

FIRST AID AND PROTECTION
Echo-Sigma Compact Survival Kit
Echo-Sigma Compact First Aid Kit 
Emergency Poncho to keep you DRY
Pair Work Gloves to keep you SAFE
2 N95 Rated Respirator Masks to keep you SAFE
Pair of Protective Goggles to keep you SAFE
2 Hand Warmers by Coghlan's to keep you WARM

Payment & Security
Payment Methods
Your payment information is processed securely. We do not store credit card details nor have access to your credit card information.
---
Security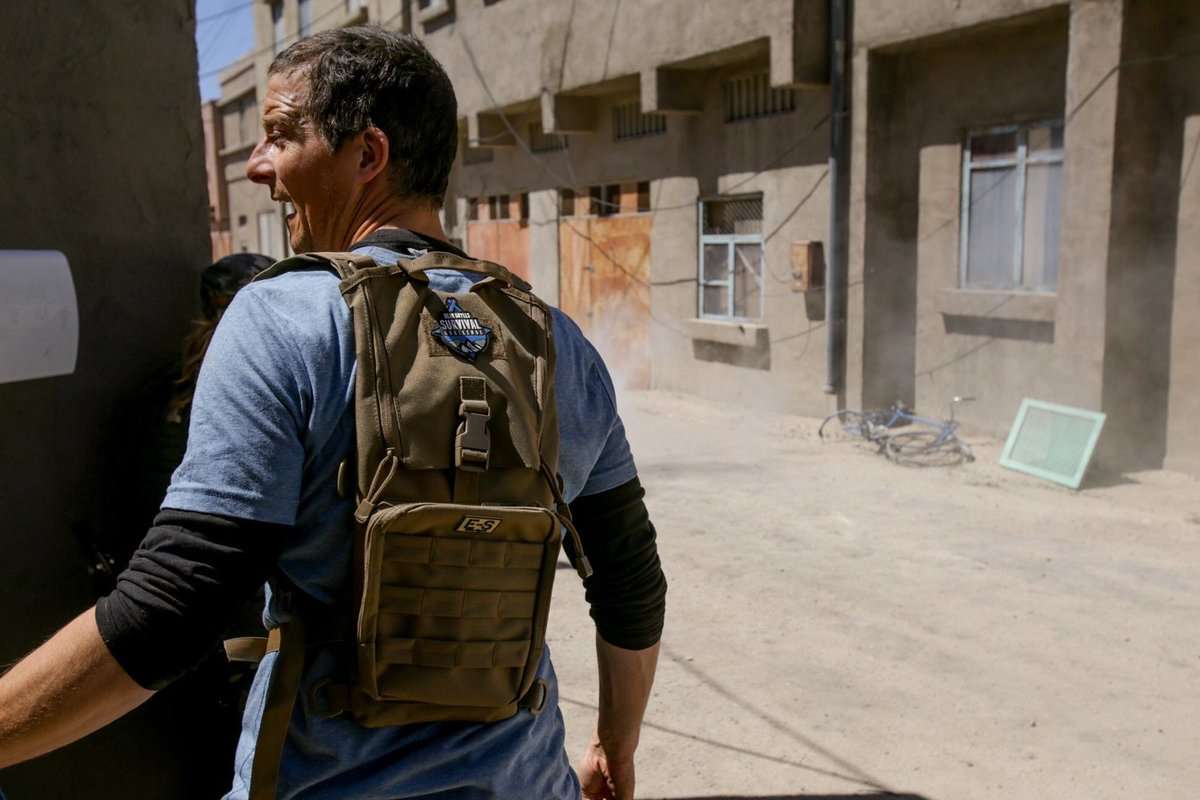 Bear Grylls
Repping his custom Echo-Sigma bag during the Bear Grylls Survival Challenge.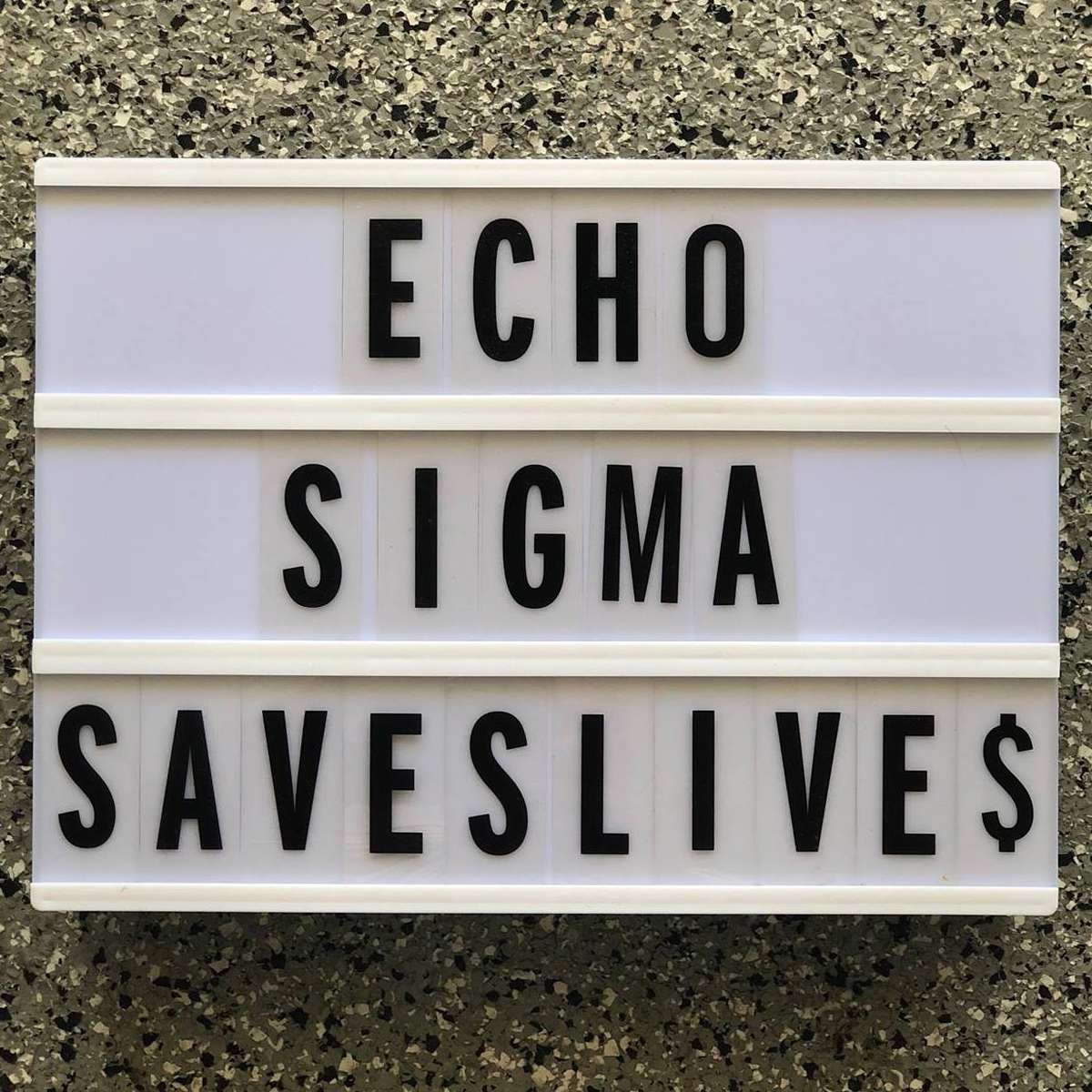 Echo-Sigma Saves Lives
Echo-Sigma Emergency Systems was born of the belief that you don't need to be a "prepper" to be geared out like one. Echo-Sigma makes true hand built enthusiast style kits that don't require extensive training to use yet don't insult your intelligence at the same time.