Description
The Echo-Sigma Nucleus Emergency Kit Core System is the perfect building block for you to assemble your own emergency kit around. Every quality emergency kit requires dozens or even hundreds of components and now we've done all of the heavy lifting for you! The Nucleus provides you with a great backpack, food, water, first aid, fire starting and other smaller items to form a rock solid foundation of emergency preparedness!
Just add all of the items that are actually fun to shop for like lights, tools, and tactical gear. You'll be good to go! An amazing gift for your favorite gearhead or a great way to kickstart your own preparedness, you just can't go wrong with the Echo-Sigma Nucleus. This kit is delivered to your door completely assembled and ready to go, guaranteed.
Contents

Here's everything included in this Echo Sigma kit.

Be Prepared For Any Emergency.

CORE ESSENTIALS
Echo-Sigma Get Home Pack

FOOD AND WATER
Echo-Sigma Compact Provision Pack (1-3 days)

FIRST AID AND PROTECTION
Echo-Sigma Compact Survival Kit
Echo-Sigma Compact First Aid Kit

Payment & Security
Payment Methods
Your payment information is processed securely. We do not store credit card details nor have access to your credit card information.
---
Security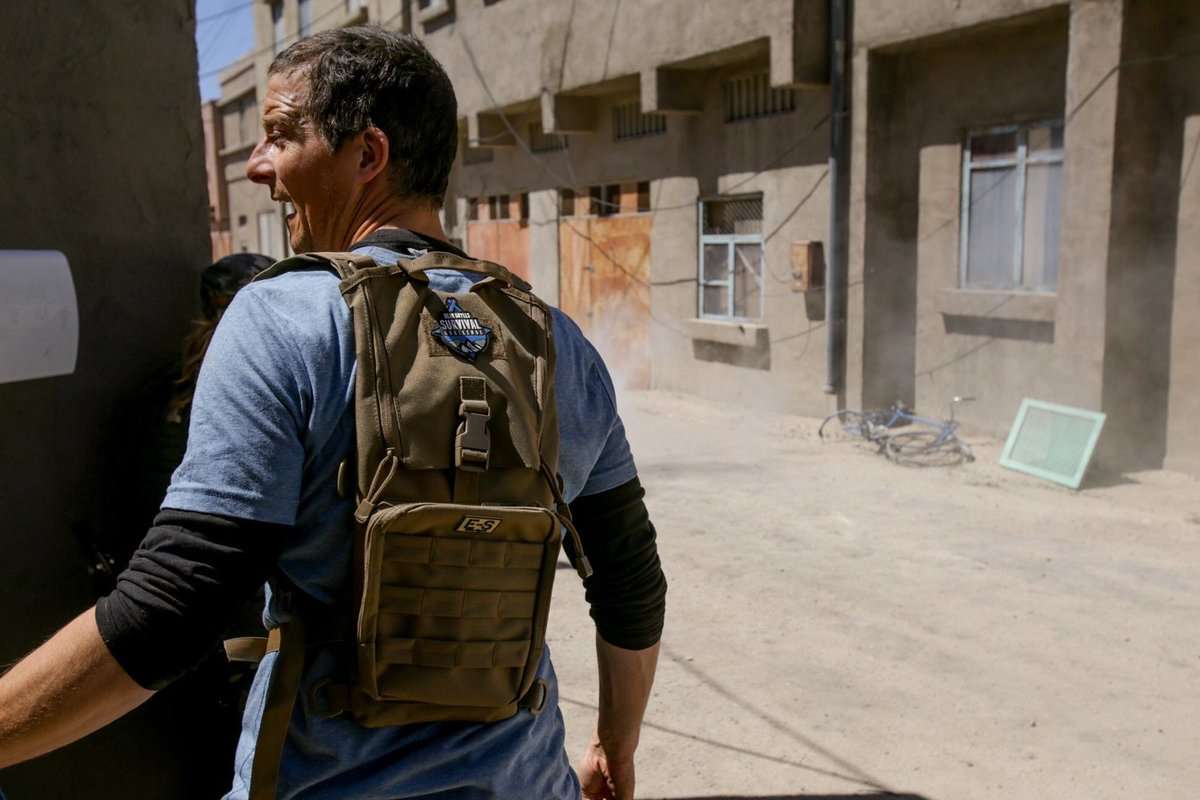 Bear Grylls
Repping his custom Echo-Sigma bag during the Bear Grylls Survival Challenge.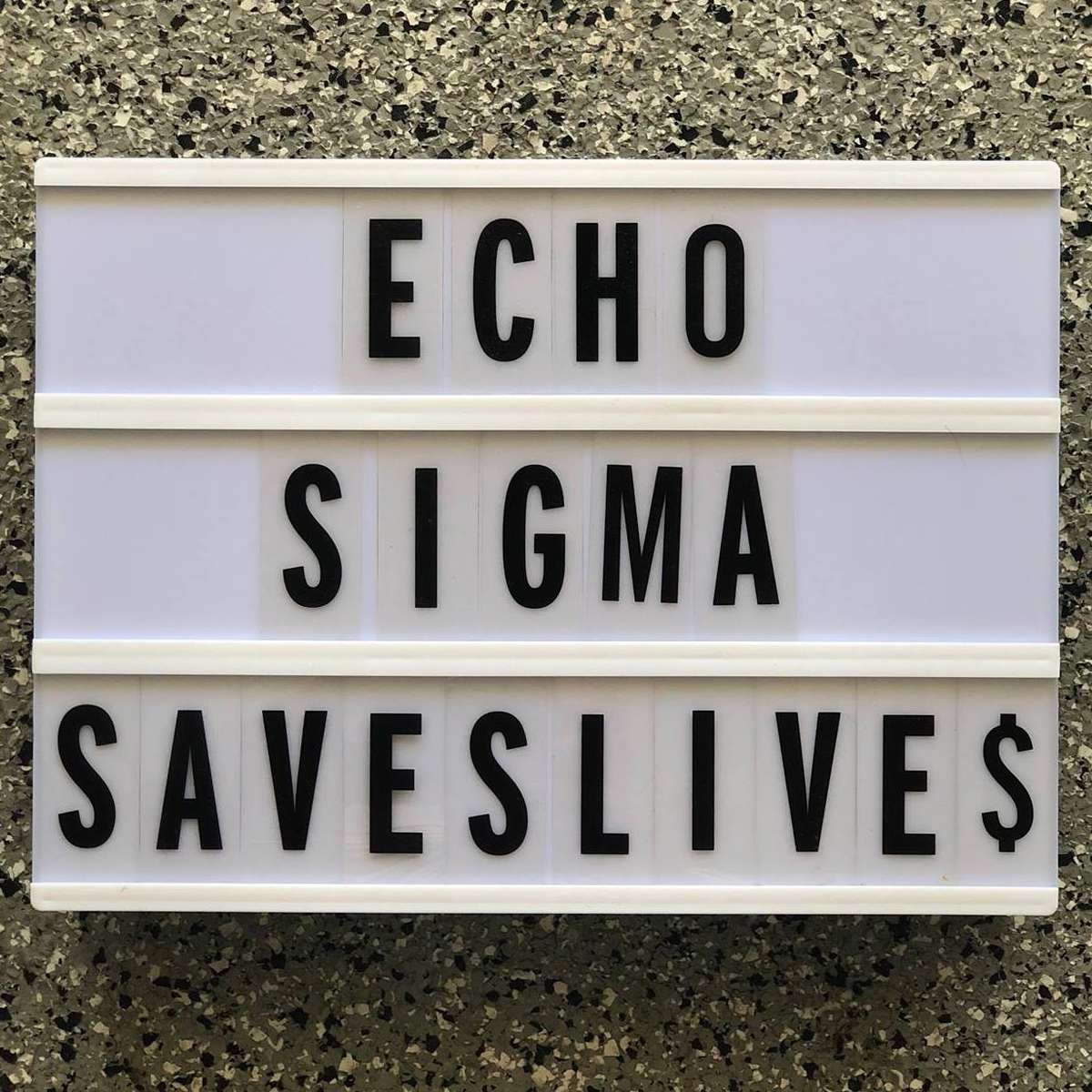 Echo-Sigma Saves Lives
Echo-Sigma Emergency Systems was born of the belief that you don't need to be a "prepper" to be geared out like one. Echo-Sigma makes true hand built enthusiast style kits that don't require extensive training to use yet don't insult your intelligence at the same time.