Description
The Boat box is designed for individuals who love the water. It is made for a quick weekend fishing trip to a long stay on the water.
This Emergency pack provides the core functionality that you need for either emergency supplies as well as necessary first aid gear. The entire kit arrives at your door completely pre-configured and ready to go out of the box.
Contents

Here's everything included in this Echo Sigma kit.

Be Prepared For Any Emergency.

CORE ESSENTIALS
iSeries 1510-6B Waterproof Utility Case
SOG Micro Toolclip
Modular MOLLE Compatible Utility Pouch by Condor Outdoor

FOOD AND WATER
Echo-Sigma Micro Provision Pack

FIRST AID AND PROTECTION
Echo-Sigma Compact Survival Kit
Echo-Sigma Compact First Aid Kit
Coghlan's Emergency Tube Tent to keep you DRY
Emergency Poncho to keep you DRY
Thermal Sleeping Bag Cocoon by Survival Industries to keep you WARM
2 Hand Warmers by Coghlan's to keep you WARM
Plexiglass Mirror for signaling HELP
Pair Work Gloves to keep you SAFE
2 N95 Rated Respirator Masks to keep you SAFE
Pair of Protective Goggles to keep you SAFE
1 trash bag
1 Tube of Sunscreen
1 instant cold pack
1 Wallace guide book
1 Roll of Emergency Dressing
1 pair of Black Talon gloves
1 Triangular bandage
1 pack of compressed gauze
1 turniquet
1 Hemostatic Z fold gauze strip
1 Suture Kit
2 tablets of Benadryl
1 pack of Burn Jel
1 pack of Triple Antibiotic Ointment
1 sharpee
1 pair of trauma shears
1 roll of medical tape

TOOLS AND ELECTRONICS
Waterproof Tactical LED Flashlight by Fenix (300 Lumen)
25 Feet of Military Grade 550 Paracord
5 Extra Large Zip Ties
3 Premium AA Alkaline Batteries (guaranteed fresh for 10 years)

Payment & Security
Payment Methods
Your payment information is processed securely. We do not store credit card details nor have access to your credit card information.
---
Security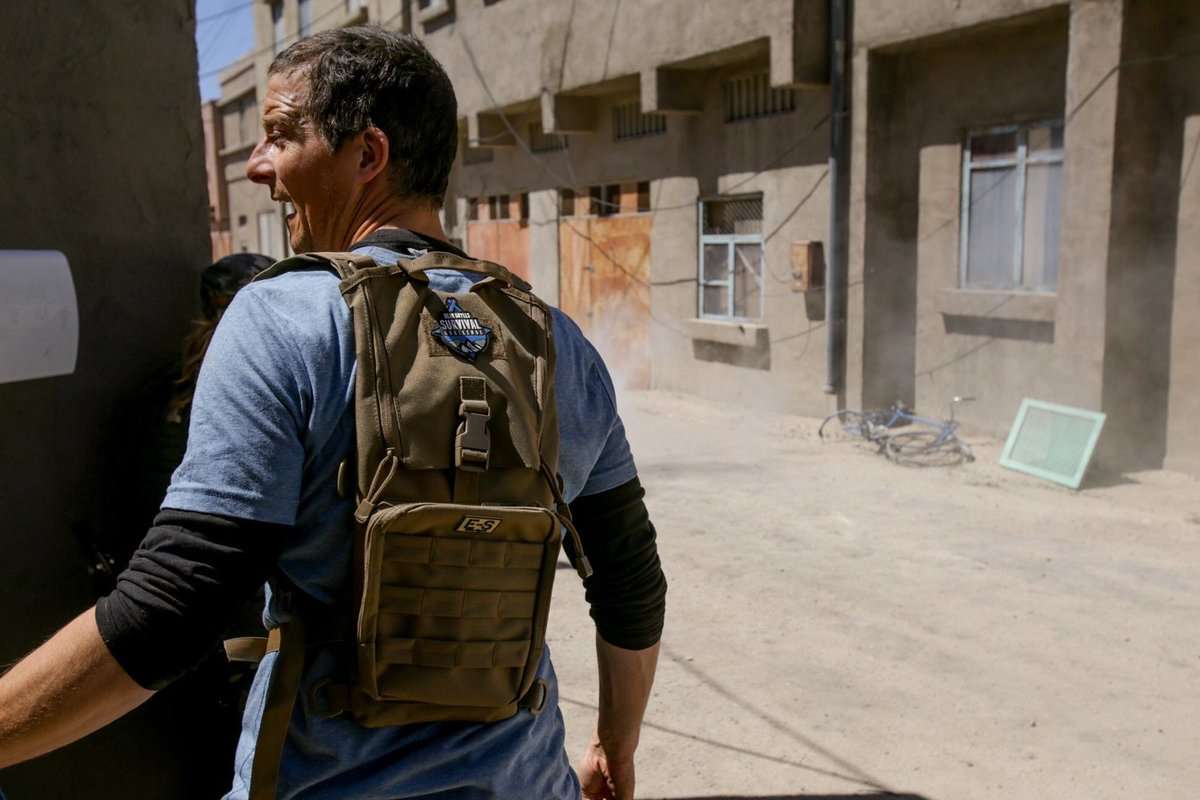 Bear Grylls
Repping his custom Echo-Sigma bag during the Bear Grylls Survival Challenge.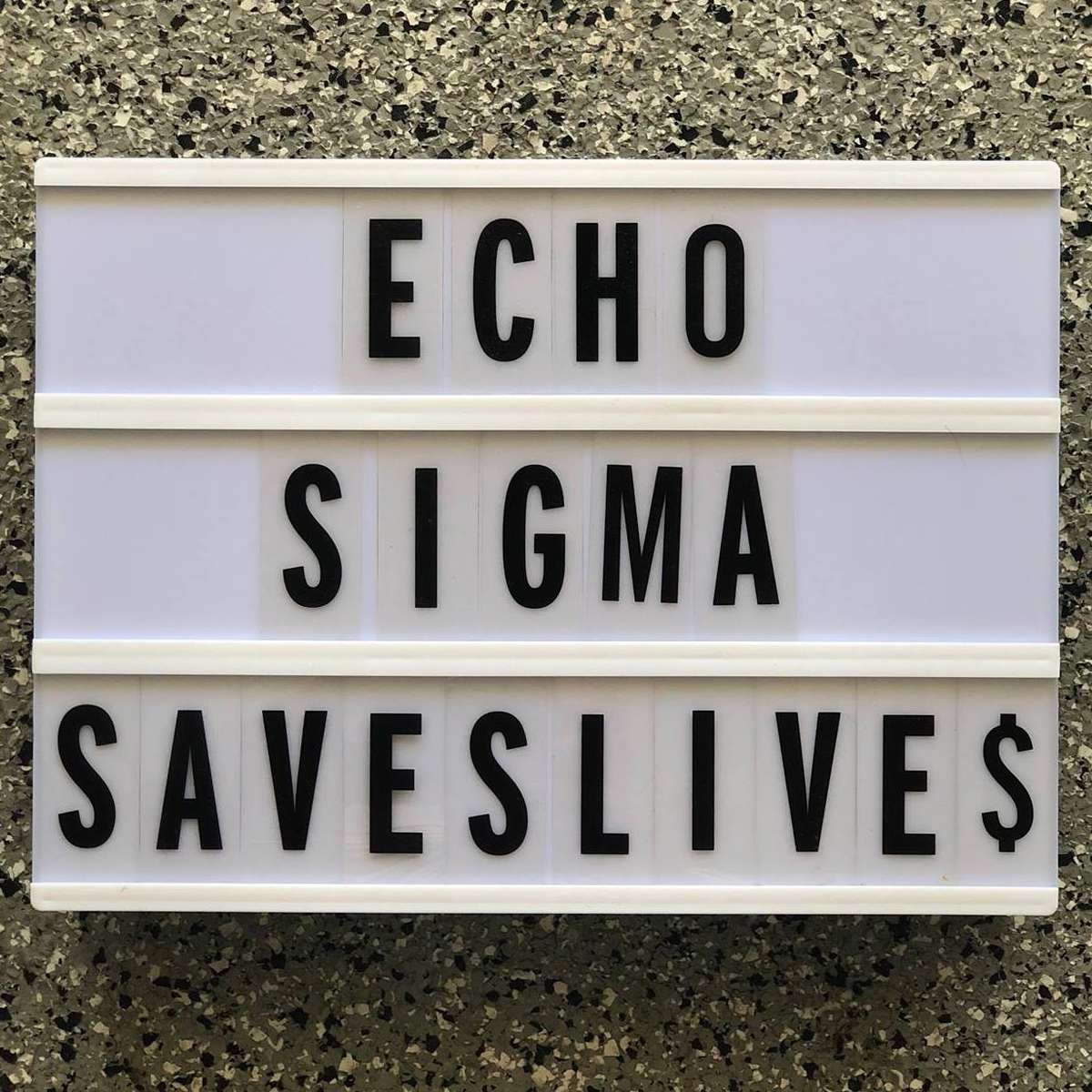 Echo-Sigma Saves Lives
Echo-Sigma Emergency Systems was born of the belief that you don't need to be a "prepper" to be geared out like one. Echo-Sigma makes true hand built enthusiast style kits that don't require extensive training to use yet don't insult your intelligence at the same time.