Description
By this point we should all have our own Emergency kit, but what about for mans best Friend. We at Echo-Sigma think he/she deserves one too.
Contents

Here's everything included in this Echo Sigma kit.

Be Prepared For Any Emergency.

1 Tactical Dog Training Molle Vest Harness, Pet Vest with Detachable Pouches. Dog vest comes with 3 detachable pouches, can be added on the vest and tactical gears. Two carry handles are attached to both the front and back of the harness, providing two attachment points for a leash. Molle on both side for attaching other accessories such as magazine pouches, water bottles, food snacks, etc. Lightweight and easy adjustable straps. Large size typically fits dogs between 40-75 pounds.
XL size typically fits dogs between 75-120 pounds
2 Rolls of Dog Waste Bags (15 per Roll)
1 Blanket 24 inches x 28 inches
1 Leash Black in color Nylon 3/4 inch thick by 6 feet long
1 Safety light (attaches to collar) Waterproof Clip-on Dog & Cat Collar LED Lights, IN HAND Safety Weather Resistant Light up Dog Collar with 3 Flashing Modes, Designed for Night Walking, Battery Included
1 Collapsible Dog Bowl. Food Grade Silicone BPA Free FDA Approved, Foldable Expandable
Cup Dish for Pet Dog Food Water Feeding Portable Travel Bowl with Carabiner
2 ER Emergency Ration PCFQK-4P Dry Dog Food for Survival Kits and Disaster Preparedness. Guaranteed safe storage up to 5-year shelf-life Hermetically vacuum sealed and specially packaged using corrosion resistant material to withstand extreme conditions and temperatures Complete balanced nutrition for all life stages provide 100-Percent of recommended vitamins and minerals Formulated to meet Dog Food Nutrient Profiles established by the Association of American Feed Control Officials (AAFCO) Each re-sealable, zip-close packet contains 8 ounces of food.
4 Emergency Pure Drinking Water packs contains 4.225 Fl. Oz. (125 ML) per pack

Payment & Security
Payment Methods
Your payment information is processed securely. We do not store credit card details nor have access to your credit card information.
---
Security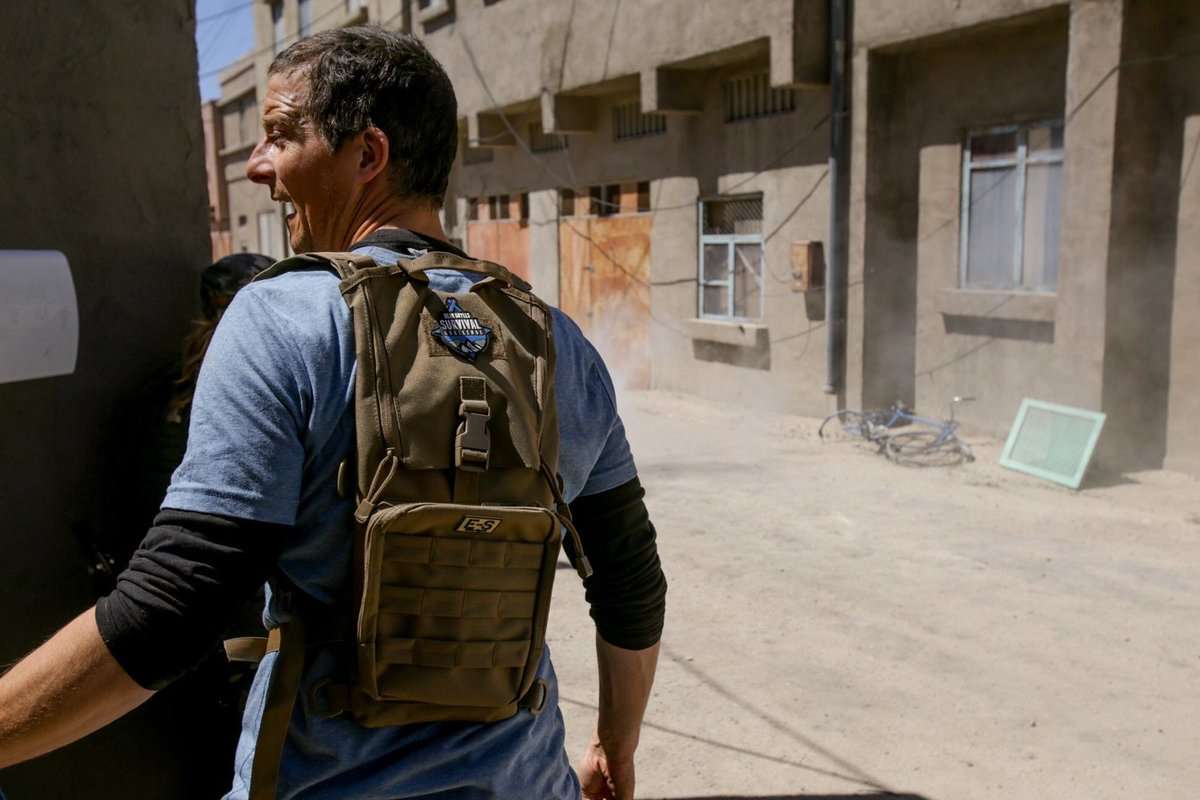 Bear Grylls
Repping his custom Echo-Sigma bag during the Bear Grylls Survival Challenge.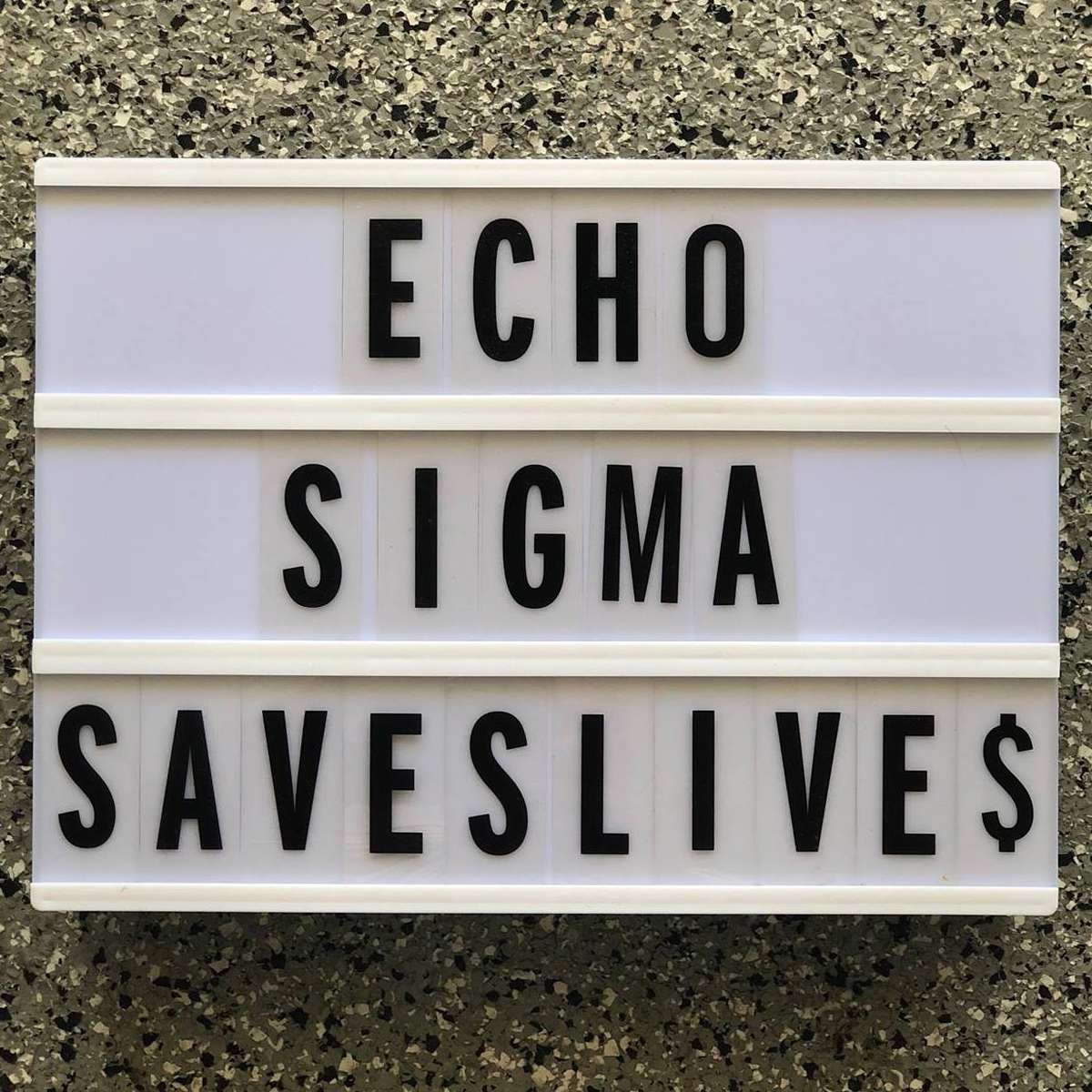 Echo-Sigma Saves Lives
Echo-Sigma Emergency Systems was born of the belief that you don't need to be a "prepper" to be geared out like one. Echo-Sigma makes true hand built enthusiast style kits that don't require extensive training to use yet don't insult your intelligence at the same time.