Description
The Echo-Sigma Campout Survival Bag is a midsized preparedness kit that is perfectly suited to get outside. Our bag can be delivered to your door completely assembled and ready to go! 
Contents

Here's everything included in this Echo Sigma kit.

Be Prepared For Any Emergency.

CORE ESSENTIALS
Echo-Sigma Campout Pack
Suisse Sport McKinley 0F-5F Mummy Sleeping Bag

FOOD AND WATER
Echo-Sigma Compact Provision Pack (1-3 days)
Hydration Bladder Drinking System (2.5 Liter)

COOKING
Pinnacle Canister Stove + Fuel
Echo-Sigma Cooking Kit

TOOLS AND ELECTRONICS
Gerber Truss Multi-Tool with Pliers, Screwdrivers and more
Gerber Strongarm Fixed
Gerber Pack Large
Fenix HM23 240 Lumen LED Headlamp
50 Feet of Military Grade 550 Paracord 
10 Extra Large Zip Ties

FIRST AID AND PROTECTION
Echo-Sigma Compact Survival Kit
Echo-Sigma Compact First Aid Kit
Coghlan's Emergency Tube Tent to keep you DRY
Emergency Poncho to keep you DRY
2 Hand Warmers by Coghlan's to keep you WARM
Plexiglass Mirror for signaling HELP
Pair Work Gloves to keep you SAFE

Payment & Security
Payment Methods
Your payment information is processed securely. We do not store credit card details nor have access to your credit card information.
---
Security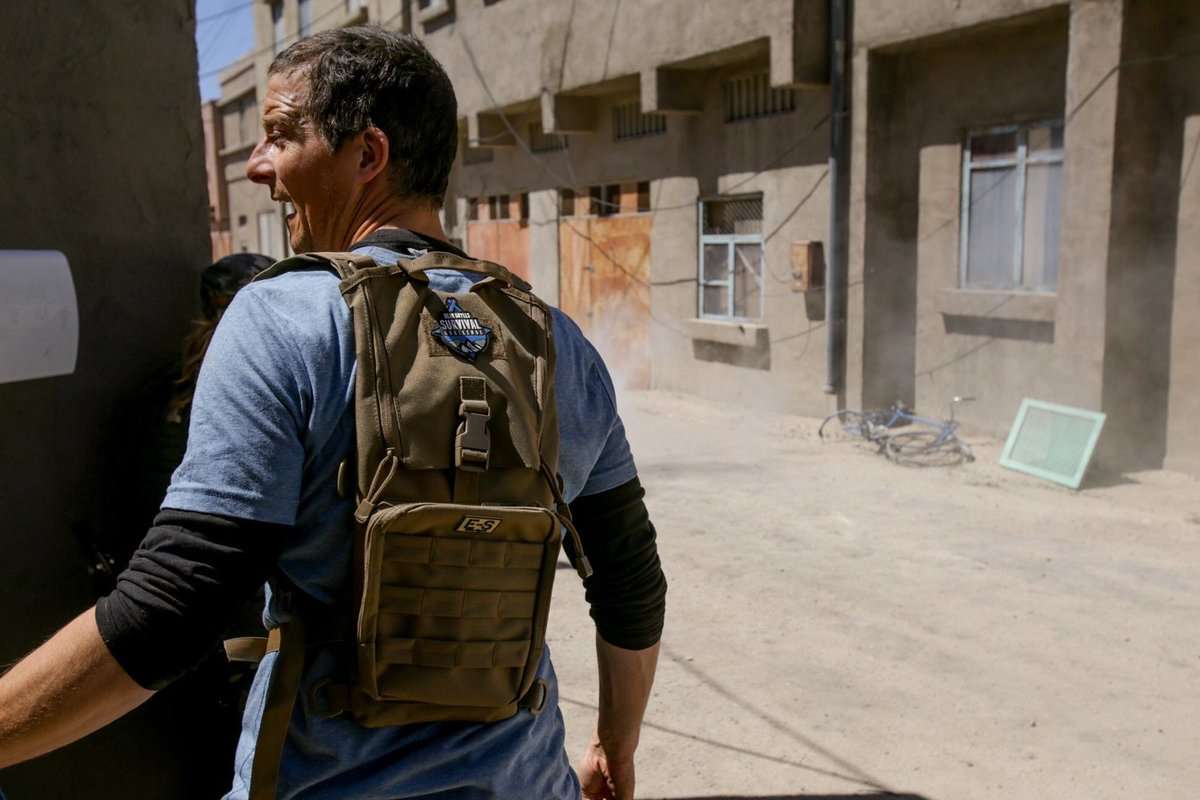 Bear Grylls
Repping his custom Echo-Sigma bag during the Bear Grylls Survival Challenge.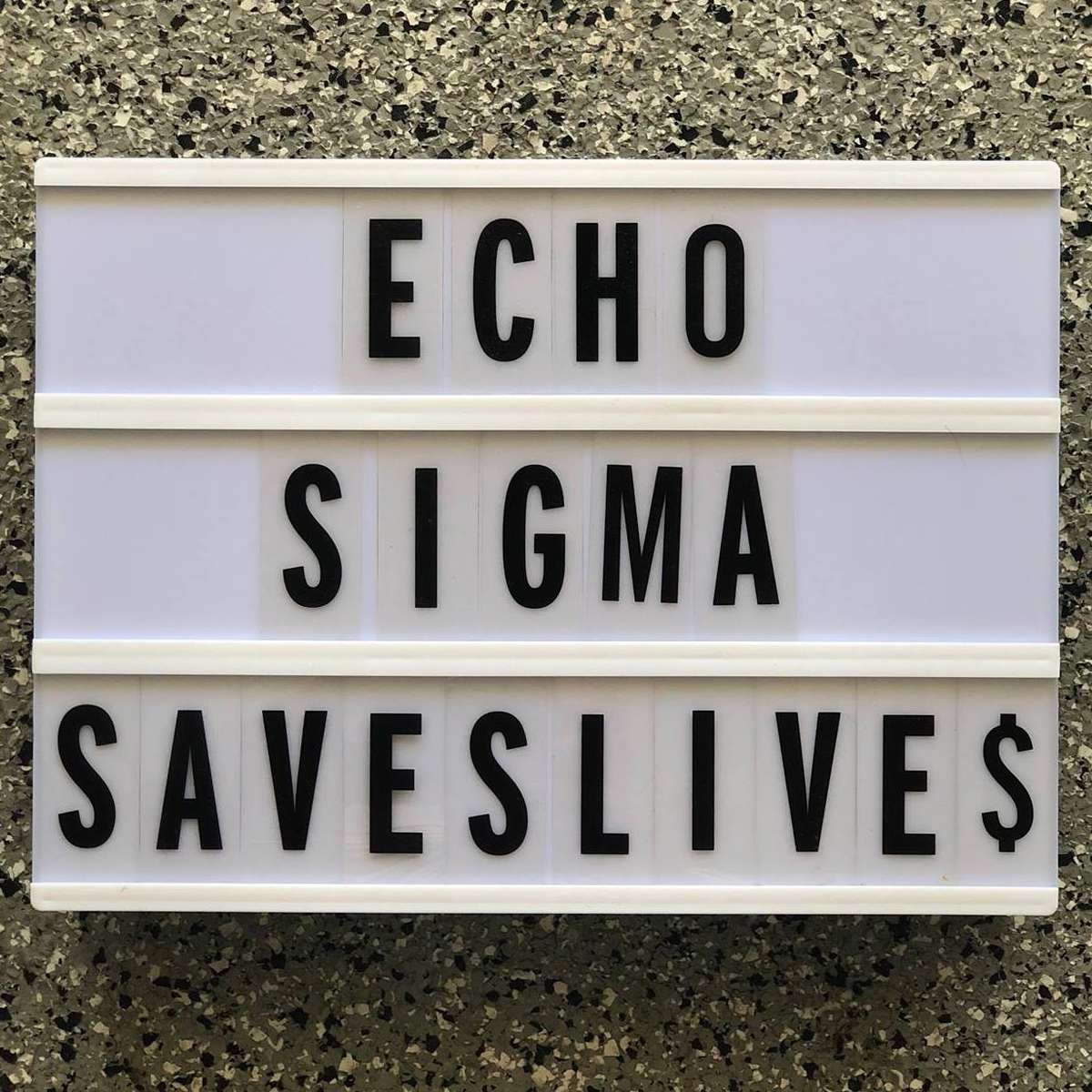 Echo-Sigma Saves Lives
Echo-Sigma Emergency Systems was born of the belief that you don't need to be a "prepper" to be geared out like one. Echo-Sigma makes true hand built enthusiast style kits that don't require extensive training to use yet don't insult your intelligence at the same time.