Description
This Echo-Sigma Bio Bag is a great bag to protect you from Virus/Flu type respiratory scenarios.
Echo-Sigma Hydration bladder compatible. Key features include: 1 large main zippered compartment with velcro pouch and mesh pocket, 1 additional pocket, adjustable padded shoulder straps, waist strap, padded back with breathable mesh backing, self repairing zippers, and carry handle.
Contents

Here's everything included in this Echo Sigma kit.

Be Prepared For Any Emergency.

FIRST AID SUPPLIES
1 pair 4" scissors
1 pair 3" tweezers
1 first aid reference card
20 plastic bandages
12 alcohol swabs
10 wet wipes
10 antiseptic swabs
3 sting relief swabs
4 pain relief tablets
2 3"x3" sterile gauze pads
1 2"x5yd. gauze roll
1 5"x9" sterile abdominal dressing
1 0.5"x2.5yd. roll of tape
Eye Protection Goggles
2 emergency drinking water pouches (4.225 oz each)
1 Extra Thick Absorbing Cleansing Pad
1 bottle of hand sanitizer
1 pair of Nitrile Gloves
1 pair of ear plugs
6 alcohol wipes
1 KN95 face mask (Brand will vary) 
1 bag of facial cleaning wipes

Payment & Security
Payment Methods
Your payment information is processed securely. We do not store credit card details nor have access to your credit card information.
---
Security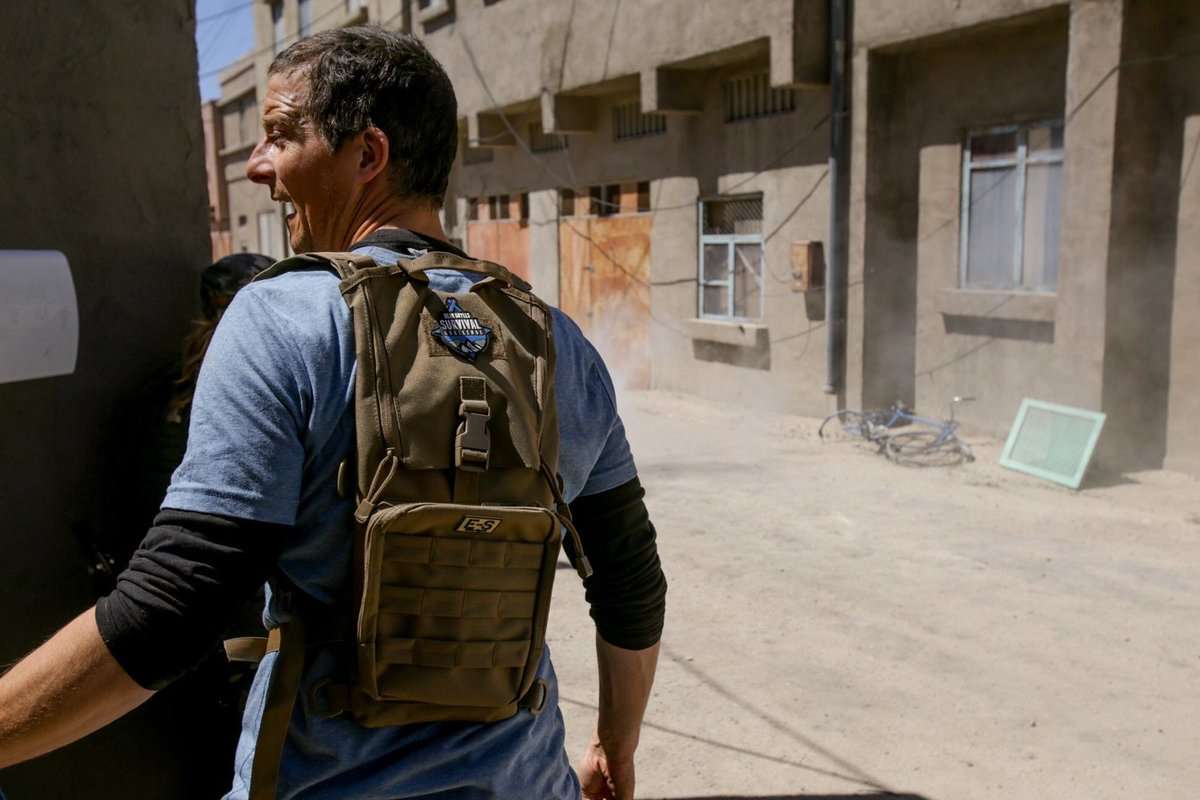 Bear Grylls
Repping his custom Echo-Sigma bag during the Bear Grylls Survival Challenge.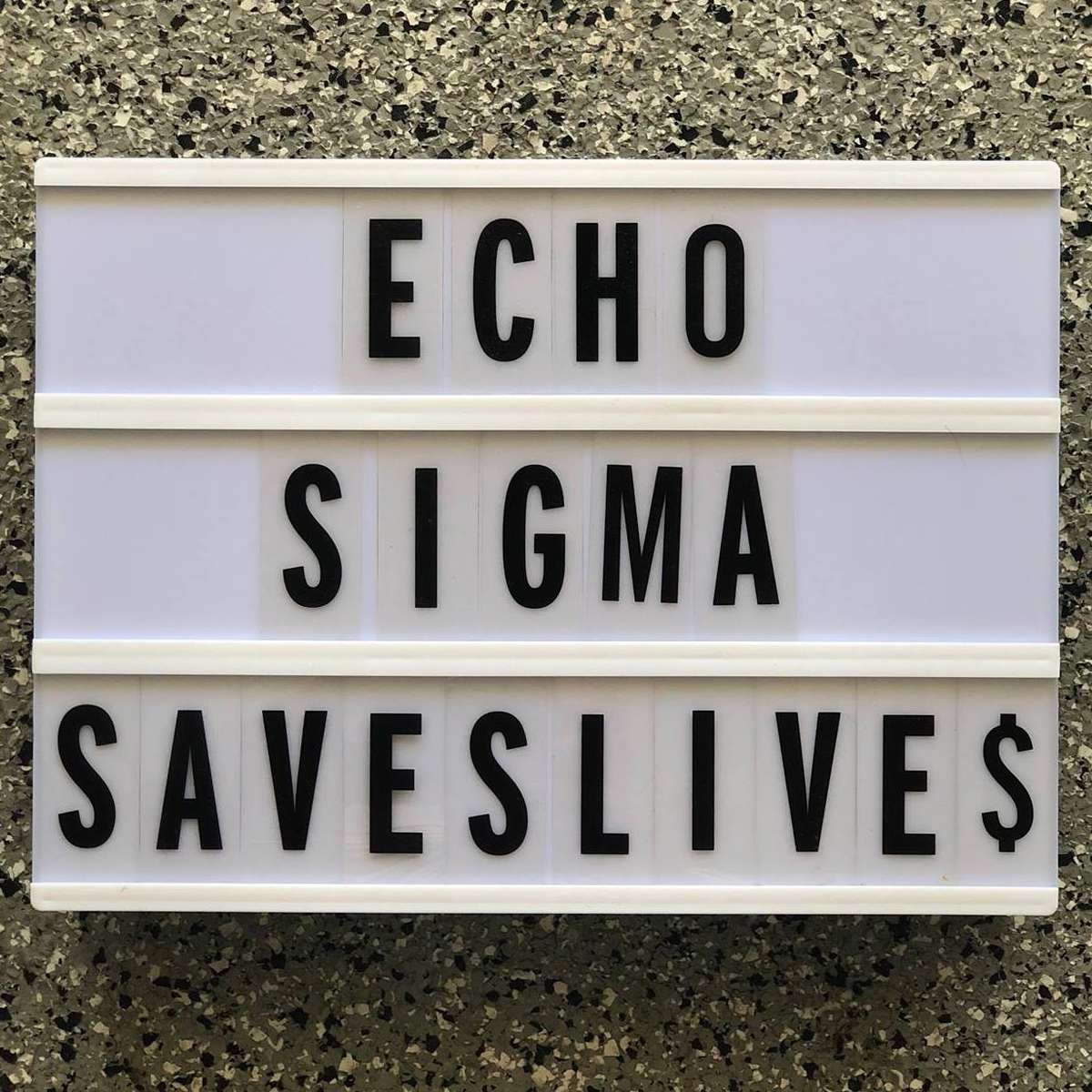 Echo-Sigma Saves Lives
Echo-Sigma Emergency Systems was born of the belief that you don't need to be a "prepper" to be geared out like one. Echo-Sigma makes true hand built enthusiast style kits that don't require extensive training to use yet don't insult your intelligence at the same time.