Description
The Limited Edition Echo-Sigma Alien Hunter Survival Bag. We made only 5 of this bag.  First come first serve! This is the only one on the market.  This HIGH END Survival Bag is the only bag to "See Them Aliens".
Contents

Here's everything included in this Echo Sigma kit.

Be Prepared For Any Emergency.

1. Echo-Sigma Cordura Backpack (will fit a laptop inside) 
2. Echo-Sigma Complete Compact Trauma Kit
3. Dark Energy-Poseidon Power Bank
4. Mira- CM-6M gas mask with filter
5. Fenix- Headlamp
6. SOG- fixed Seal Pup
7. Midland 210 Radio
8. Midland 2 way Radio's
9. SOG- Fasthawk
10. SOG-Jungle Primitive Large
11. Nite-Ize- Bug Lit
12. Emergency Blanket
13. Emergency Cocoon Sleeping Bag
15. Waterproof Matches
16. Live Fire- sport
17. Duct tape
18. Bic Lighter
19. Compass
20. 2 Light sticks
21. Bic Pen
22. Gerber- spoon/fork combo
23. Emergency Poncho
24. Emergency Mirror
25. GSI- Stainless drinking cup
26. Tactical medical solution- Pole-less casualty evacuation liter
27. Echo-Sigma Patch
28. Alien Hunter Patch
29. Echo-Sigma Dust Cover
30. 2.5 Liter Water Hydration Pack

It will also hold your Laptop!!!

Payment & Security
Payment Methods
Your payment information is processed securely. We do not store credit card details nor have access to your credit card information.
---
Security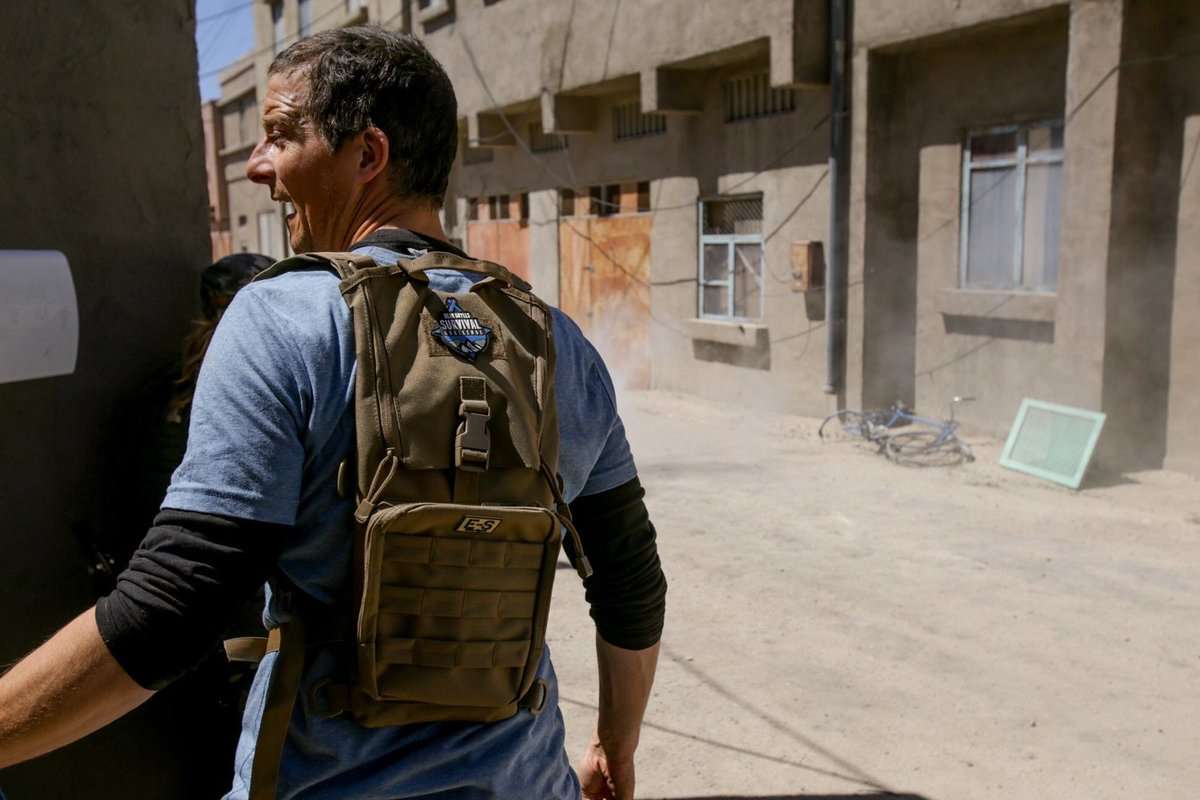 Bear Grylls
Repping his custom Echo-Sigma bag during the Bear Grylls Survival Challenge.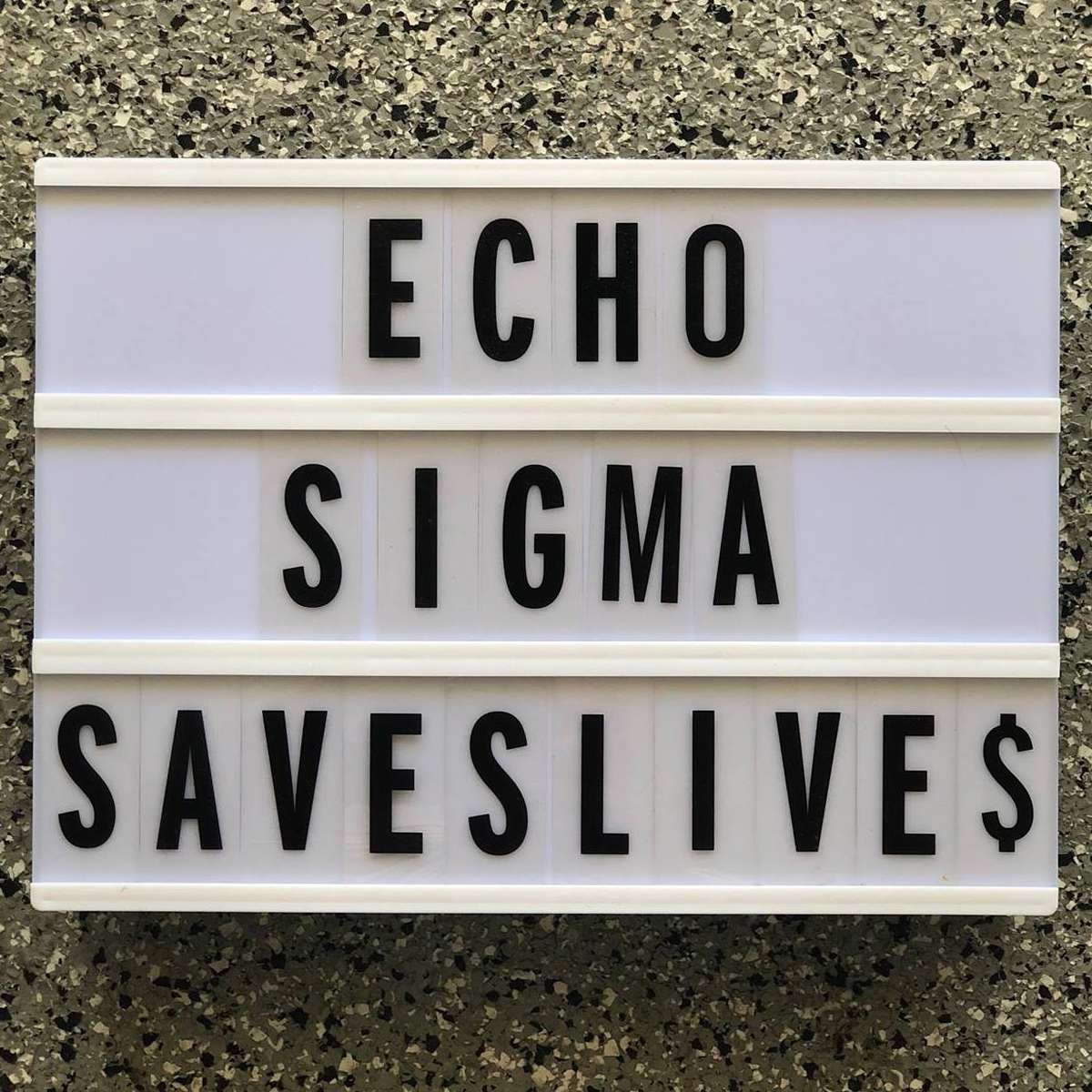 Echo-Sigma Saves Lives
Echo-Sigma Emergency Systems was born of the belief that you don't need to be a "prepper" to be geared out like one. Echo-Sigma makes true hand built enthusiast style kits that don't require extensive training to use yet don't insult your intelligence at the same time.