Description
Designed in conjunction with Federal Law Enforcement officers, the Echo-Sigma Active Shooter Response System (ASRS) provides the tools and gear that you need to properly approach an Active Shooter scenario.
Drawing on our experience building the best emergency kits in the world, we set out to design a system that combines capability, portability and economy. While ASRS has a very specific mission, there is enough "emergency kit" left over for ASRS to serve double duty as an emergency survival kit as well. This multifaceted utility allows you to check off two "need" boxes with one robust system. The patent pending Echo-Sigma ASRS instantly gears up a first responder to:
Engage an assailant
Manage the scene
Facilitate evacuation
Render emergency first aid care on-site
Contents

Here's everything included in this Echo Sigma kit.

Be Prepared For Any Emergency.

ACTIVE SHOOTER COMPONENTS
Double M4/Pistol combination magazine pouch (Magazines not included)
2 ASP Tri-Fold disposable restraints w/pull rings pre-installed
ASP Restraint Holster
Advanced Wedge-It universal door stops

CORE ESSENTIALS
Echo-Sigma Get Home Pack
Hydration Bladder Drinking System (2 Liter)

FIRST AID AND PROTECTION
Echo-Sigma Ultimate Trauma Kit v2 with multiple CAT tourniquets, shears, gauze and more
Echo-Sigma Compact First Aid Kit
Tac-Med Poleless Casualty Evacuation Litter
Echo-Sigma Compact Survival Kit
2 N95 Rated Respirator Dust/Particulate/Contagion Masks to keep you SAFE
Thermal Sleeping Bag Cocoon by Survival Industries to keep you WARM
2 Hand Warmers by Coghlan's to keep you WARM
Plexiglass Mirror for signaling HELP

TOOLS AND ELECTRONICS
SOG S62 Power Lock Multi Tool with Pliers, Screwdrivers and more
SOG Escape Folding with integral glass breaker and seatbelt cutter
Waterproof Tactical LED Flashlight by Fenix (300 Lumen)
Fenix HL23 LED Headlamp (150 Lumen)
50 Feet of Military Grade 550 Paracord
10 Extra Large Zip Ties
4 Chem Lights in main pack (+2 more in survival kit)
4 Premium AA Energizer Ultimate Lithium Batteries (guaranteed fresh for 10 years)

OTHER COMPONENTS
Cable Ties
Refuse Bags
Basic Survival Guide Book

Payment & Security
Payment Methods
Your payment information is processed securely. We do not store credit card details nor have access to your credit card information.
---
Security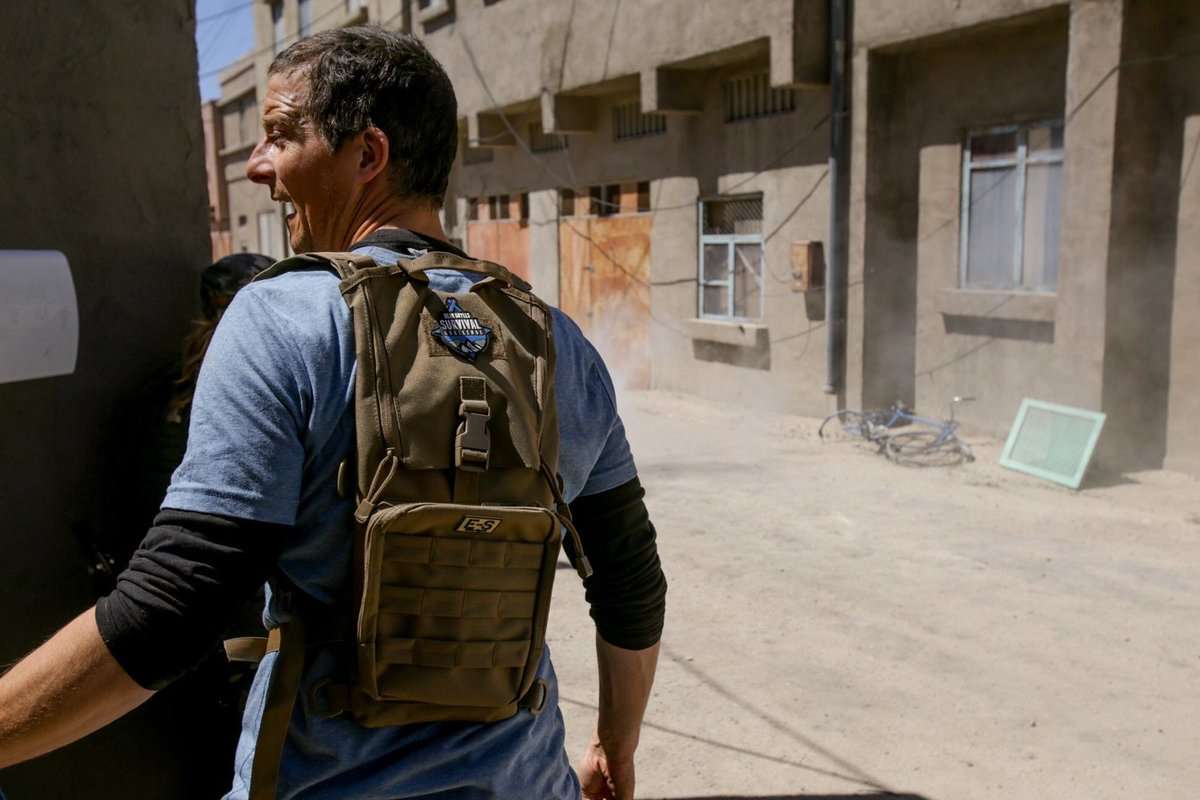 Bear Grylls
Repping his custom Echo-Sigma bag during the Bear Grylls Survival Challenge.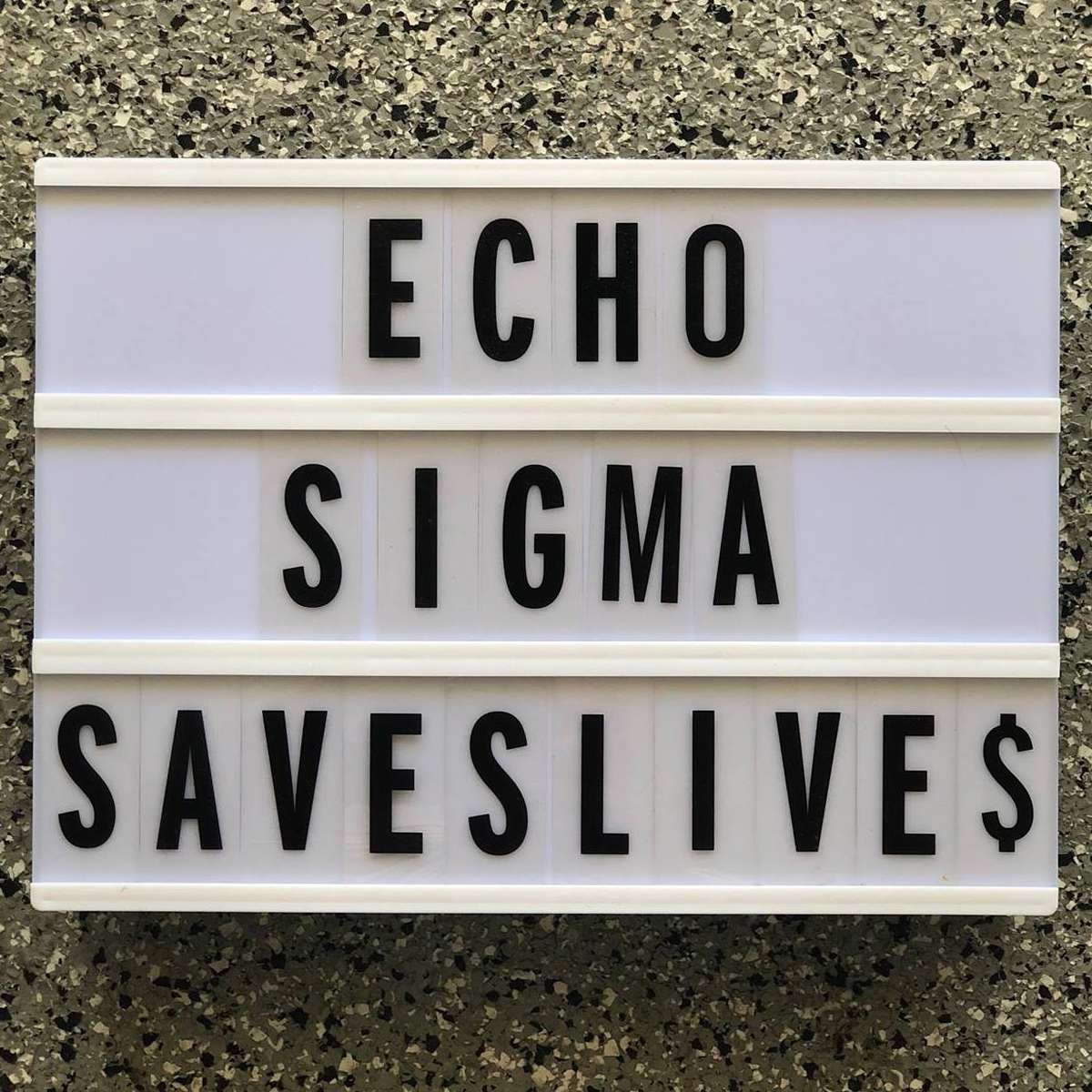 Echo-Sigma Saves Lives
Echo-Sigma Emergency Systems was born of the belief that you don't need to be a "prepper" to be geared out like one. Echo-Sigma makes true hand built enthusiast style kits that don't require extensive training to use yet don't insult your intelligence at the same time.