Here in the Pacific Northwest, the smell of woodsmoke is in the air and fall is prodding us into preparations for the snow that's sure to be here before we know it. The rural communities are finalizing their firewood stockpiles and getting propane tanks topped off to last the long winter ahead. With colder temps in the forecast, most of us are getting our yards cleaned up and ready for the approaching winter months.
Folks that have spent a few winters in this climate know that cold weather power outages are almost guaranteed and that it's smart to have a few different ways to heat your home when this happens. Spokane experienced a particularly bad windstorm in November 2015 that knocked down trees and left most of the region without power for days and several rural communities in the dark for a couple weeks! Getting out of bed and putting on cold clothes in the dark of a 45-degree house will motivate a person to make sure they never have to endure that kind of experience again!
---
Keeping Warm & Portable Power
So, what are some solutions to preventing and combatting the hassles that abound when the house goes dark?
Generators- A great option to keeping the essential appliances running when power is out, but most urban dwellers are unlikely, unwilling or unable to purchase these monsters that require regular maintenance to keep them in top condition so they're ready when the power goes down. The Kodiak Solar Generator- A viable option that will enable you to keep your personal electronics charged so you can keep communication lines open during critical times. This generator will run an impressive amount of lights and even a small refrigerator with a modest amount of solar charging. The best part is that you can leave it plugged in and it's ready to go in an instant with no maintenance. The solar generator won't solve your heating problem so here are some ideas for staying warm that won't break your pocketbook and can be easily stored long term with a minimum of space.
Mr. Heater Buddy Heaters- These are one of the very few propane heaters that can safely be used indoors without having to be vented to the outside. They make a couple different sizes, but I can tell you that the little version will easily heat a modestly insulated 200 square foot room to a comfortable temperature. I run mine off of a 20-pound cylinder like you use for your barbeque grill using the Mr. Heater adapter hose with fittings and it'll keep it fueled for several days of constant use.
Safety note: Never use a barbeque grill or similar device for heating an indoor space. Carbon Monoxide is a silent killer and a sure bet to waking up dead!
Tea lights and clay pots- A more low-tech option for heating a small space, but with lower efficiency and higher safety risks with the open flames. Check out YouTube for a myriad of approaches for using this method.
Gas stove- Many newer houses these days are being built with natural gas stoves. While not the most efficient way to heat your room, they will take the edge off the cold and gas is still likely to be flowing in a power outage, but you won't be able to use the fan that blows the heat, so there's some efficiency lost there.
Fireplaces- If you have a real fireplace in your home, all you'll need is some firewood stashed in the backyard and you're good to go! Make sure you have your chimney cleaned pre-season. Flue fires are no joke.
Sleeping bags- These things make a cold night without power a non-event. You'll want to save the fuel you're using to heat with for the daylight hours, so a good quality sleeping bag for each family member will allow you to throttle back the heat at night and still sleep like a baby.
---
---
Cooking When the Power is Out
Cooking meals is another hurdle that requires some planning especially if you've got an electric stove, so here are some ideas to keep you from having to endure the storm on peanut butter and crackers.
Eco-Zoom Versa Rocket Stove— Cooking flexibility with a number of different fuels has never been easier. Just make sure you're using it outside.
Barocook Thermal Pressure Pot—Flameless cooking at its finest. Add water to the heating packs and lock it inside the pressure pot. Hot food with no fuss and cooking indoors is more appealing when it's cold out (use in a well-ventilated area).
Your own outdoor grill— An easy way to cook that you're already familiar with is often the best approach. Lots of aluminum foil on hand and a cast iron pot will expand your capabilities tremendously.
---
---
The Dutch oven— If you want to be a stud when the lights go out, learn how to use a Dutch oven! Wait…what did you think I was going to say?! The Dutch oven is an awesome way to prepare meals right in your backyard with coals from a campfire or briquettes stored in bags. I'd recommend briquettes for beginners as they are much easier to get a reliable and stable amount of heat to your food.
Sterno— You might have used these making fondue, but they'll cook almost anything in small portions with the right stove setup. Check out YouTube for ideas.
Packaged food— Survival Gear Systems carries tons of tasty dried food options that take the planning out of meal preparation when you've got other concerns on your mind. Just add water (preferably warm)!
A final thought before you go: Once you get your heating and cooking preparations in place, flip the main breaker on your house for the weekend and put your plan to the test. Better to discover the shortfalls before the real event and you'll have an interesting family bonding experience to boot!
Have fun with it and know that Survival Gear Systems is here to keep you prepared for wherever life takes you!
---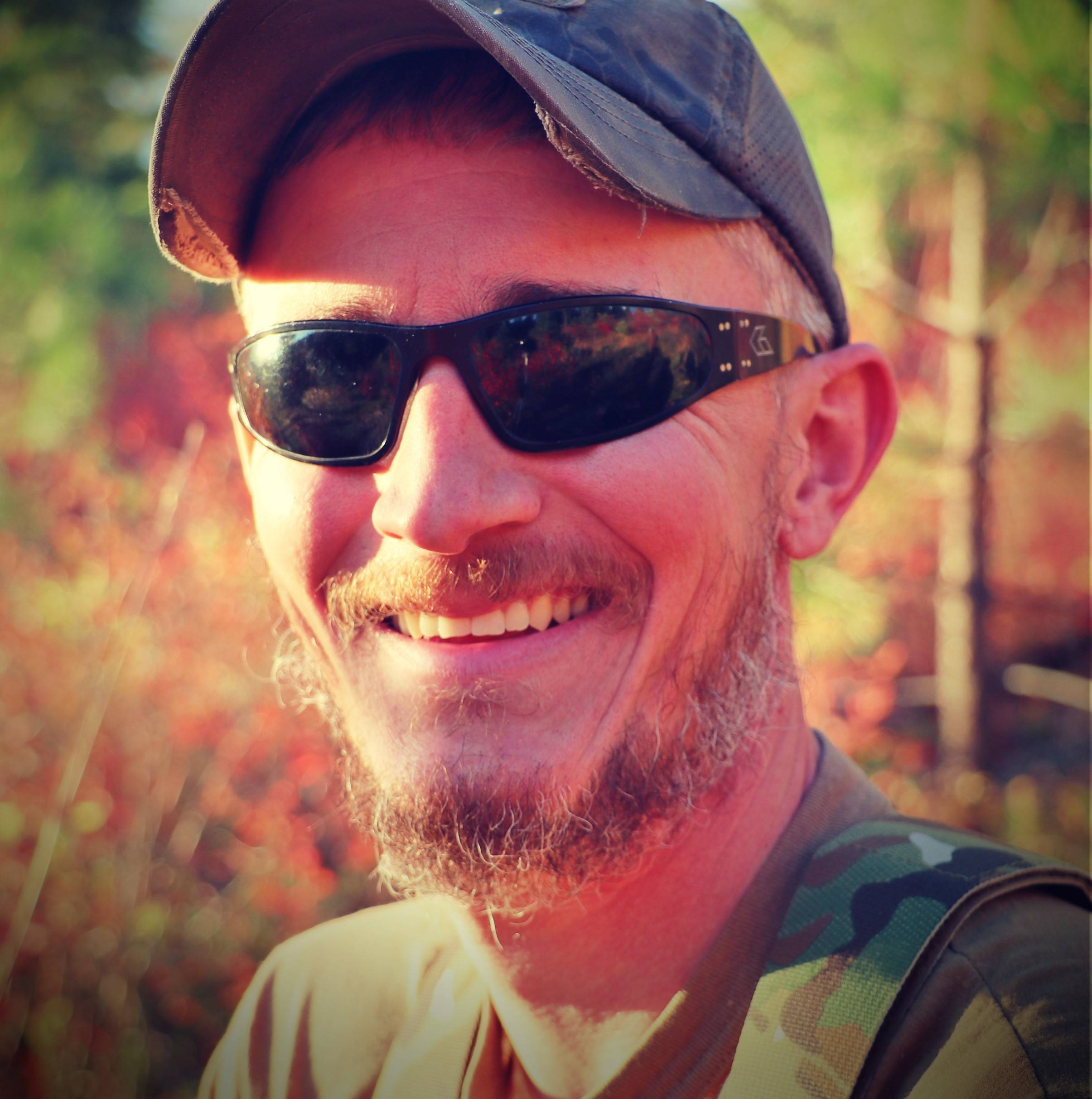 JD is founder of iwillmakeyouhardtokill.com. His site is dedicated to a wide variety of skills that improve survivability in emergency situations as well as everyday life. He is a retired Survival, Evasion, Resistance and Escape (SERE) Specialist with 20 years of active duty service teaching aircrew and special operations personnel how to survive, evade, resist and escape at the U.S. Air Force Survival School located at Fairchild AFB, Washington.
---