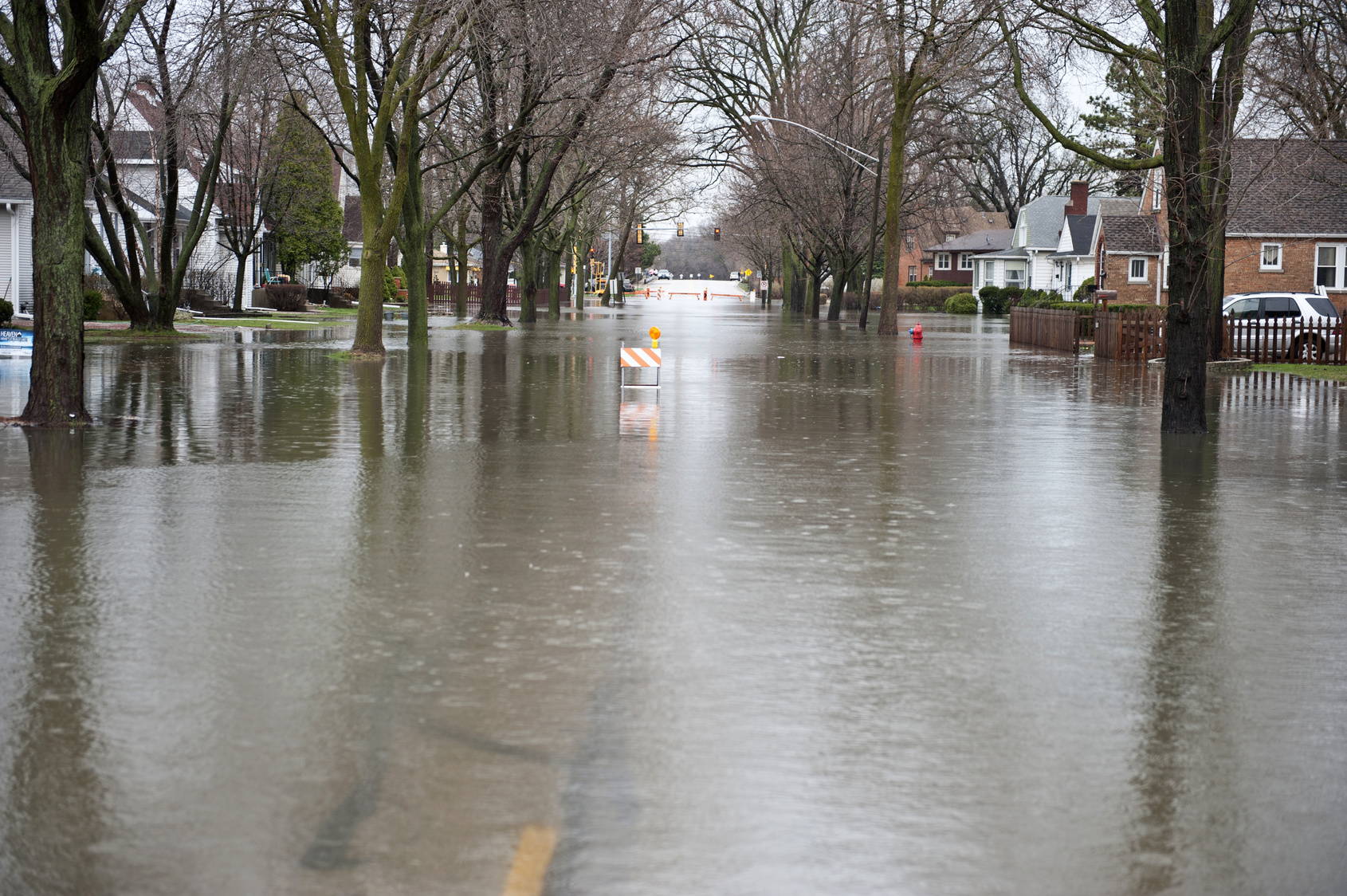 Our mission here at SurvivalGearSystems.com is to see every household in America prepared for at least one disaster. Looking at statistics over 2018, and even the past decade, disasters have become more frequent and more intense.
Disasters can include hurricanes, tropical storms, power outages, wildfires, earthquakes, volcanic eruptions, and more. We have seen devastation across the world nearly every week in 2018, and a large number of us have experienced at least one disaster or emergency that caused us to either leave our home or call an ambulance. It only makes sense to prepare for the unexpected well ahead of time.
I have put together a list of items every household should have in case of emergencies or disasters to ease the event or help recover after the event.
---
4 things you must have to prepare for a disaster
---
Disasters can happen any time, any where. Most families and individuals end up relying on FEMA or some type of assistance. Others lose everything and must start over. In any case, it makes sense to prepare for these occurrences so that the impact is minimized. It is also important to get some sort of training, such as CPR, survival, or emergency response. There are also a number of survival training professionals today that can teach you and your children essential skills to survive traumatic or disaster situations.
---