No survival or disaster preparedness plan is complete without having a first aid kit of at least some kind. When disaster strikes, you may no longer have access to hospitals or medical professionals.
In that circumstance, if anyone in your group or family suffers a serious medical injury, then you're going to have to deal with it yourself. That's exactly why having a complete and high quality first aid kit in your home is an utter necessity for survival and disaster preparedness. If anything you should have first aid kits in multiple different locations, including your home, your car, your bug out location, and in your bug out bag.
One of the very best first aid kits that you can go with is the MyMedic First Aid Kit.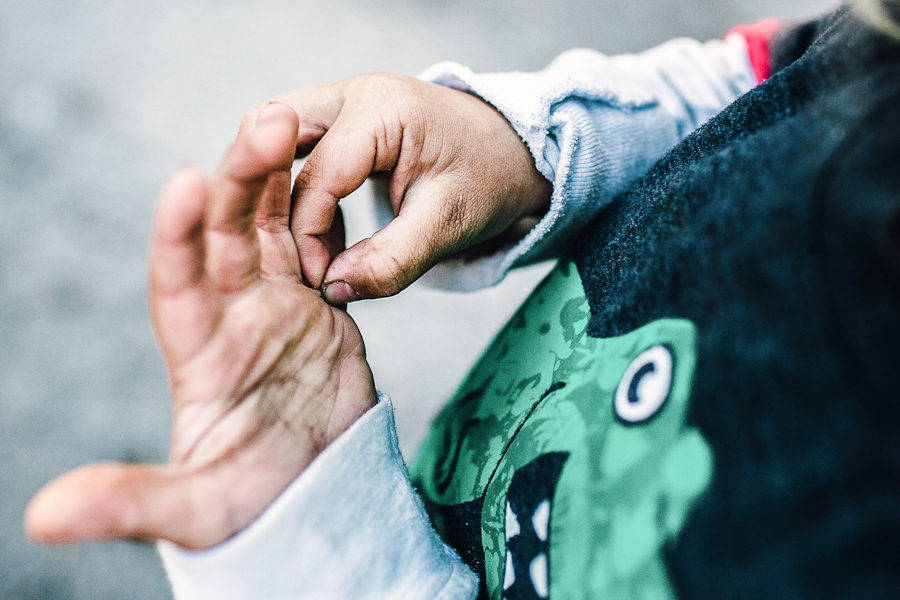 MyMedic is a company with a mission: to ensure that everyday people such as you have access to a complete and high quality first aid kit with you at all times.
As we will soon discuss, there are many different variations of the MyMedic Kit, but they all share one thing in common: each are designed to provide you with a complete medical kit within a compact bag or container that is easily transportable and can be put through the elements.
The company started following a tragic accident when a member of the family who runs the company was struck by a semi-truck. During the thirty minutes it took for an ambulance to arrive on the scene, someone did stop to try and help...but unfortunately they didn't have a first aid kit in their vehicle.
MyMedic set out to change this and the result is they are now considered one of the premium first aid kit manufacturers on the market today.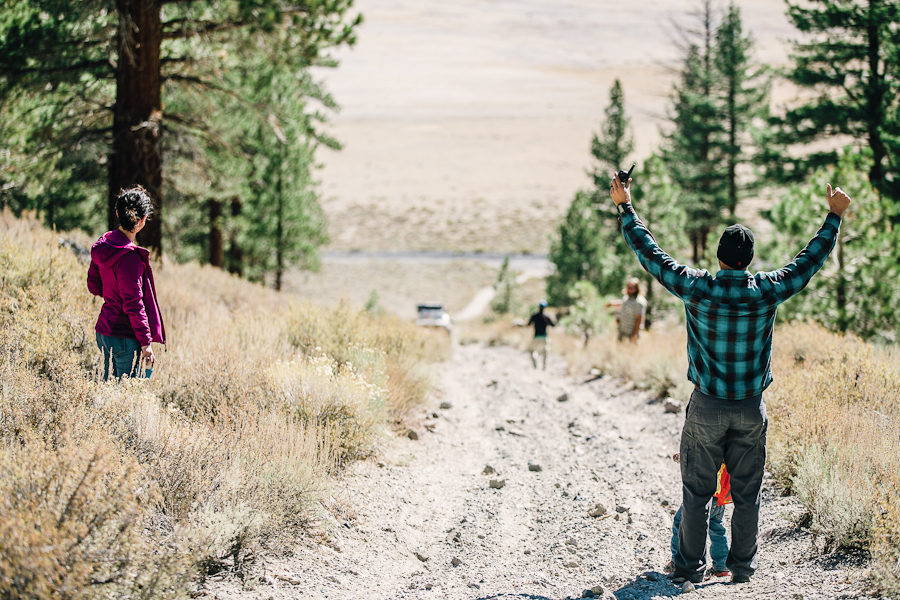 Categories of the MyMedic Kit
The MyMedic is not a single first aid kit, but rather a series of them.
There are four primary categories available: Solo, My Fak, Recon, and the Medic, and each one is also available with either a basic or premium option.
Each MyMedic First Aid kit also comes in a compact sized bag or container. The idea is that you'll have each of your first aid items organized and stowed away in a highly portable transport option. That's also not to mention that the bags themselves are high quality and come with handles or straps so they can be easily slung across your back to be carried like backpacks.
The Solo MyMedic Kit is very small and consists of only the bare necessities when it comes to first aid, such as bandages, tweezers, prep pads, gauze pads, and so on. It ships in a small plastic container that you can stow away into your pocket.
The MyFak MyMedic Kit is the next level kit, shipping in either a red or black bag that is small enough to be comfortably kept in your car. It includes a wider variety of different medical items, and is designed to treat more than just one person.
The Recon MyMedic Kit has items stowed away in a small backpack. It comes fully stocked with numerous high end supplies, being designed to treat both moderate and severe injuries.
Finally, The Medic MyMedic Kit is by far the most expensive option, coming with enough medical supplies to last an entire family for an extended disaster. The backpack is designed to last very adverse conditions and is molded and very comfortable with custom fitting support and padded shoulder straps. The interior of the pack consists of multiple compartments to help keep things as organized as possible.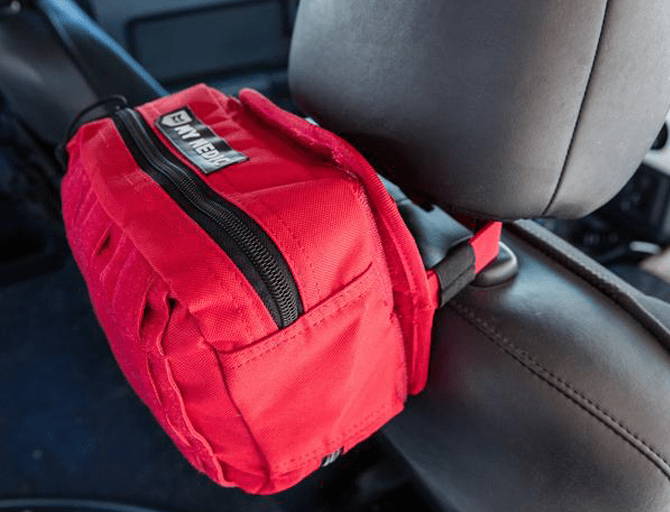 Overall, the MyMedic series of first aid kits are among the very best survival first aid kits in today's market thanks to the fact that each kit only uses the highest end supplies and has everything organized in high quality containers or bags built to outlast even the worst of disaster scenarios that you can find yourself in.