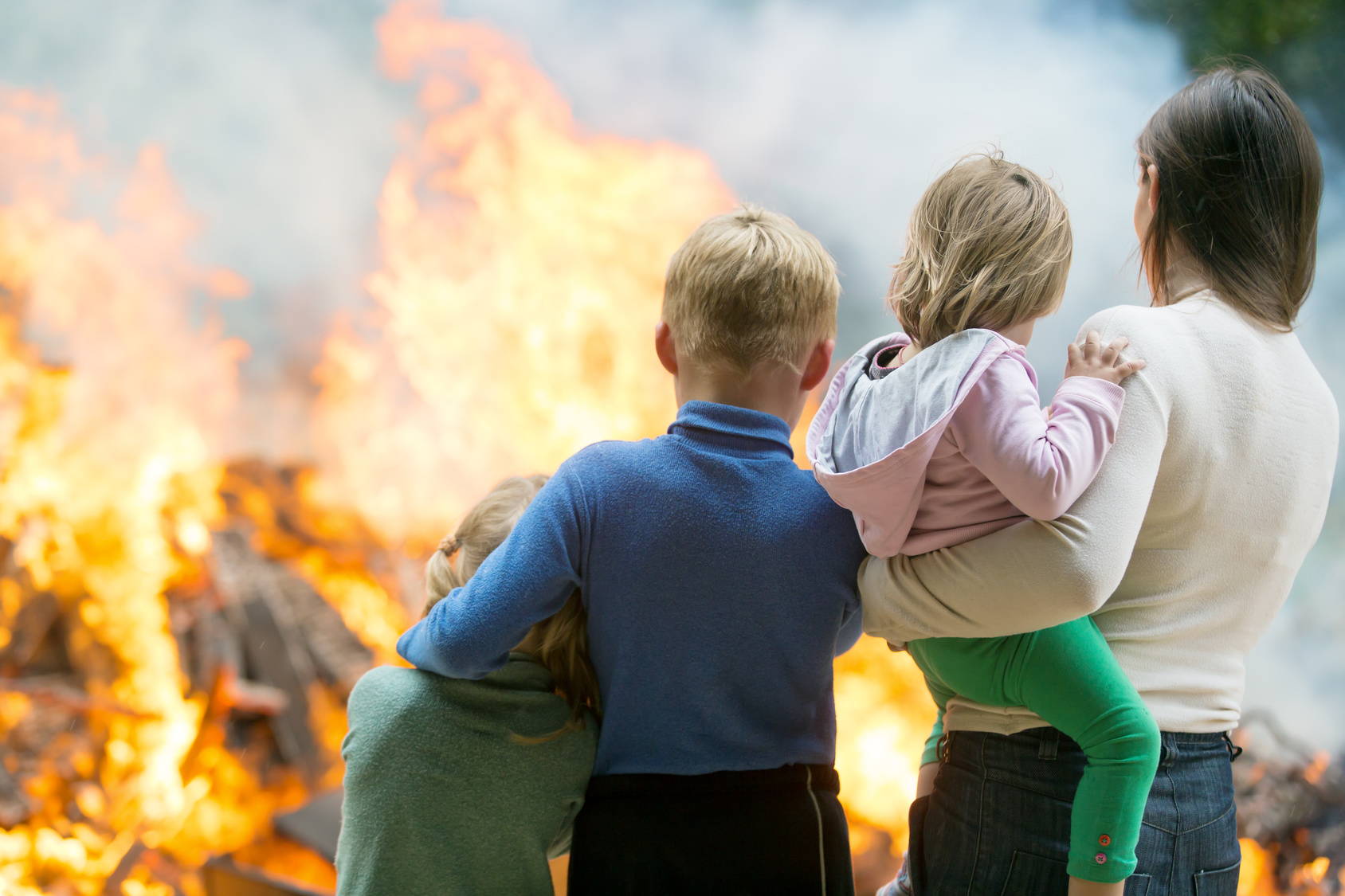 Your kids may learn how to be prepared for a fire in the home. But they need you to teach them how to be prepared in the case of a wildfire emergency.
According to the American Academy of Pediatrics, young children are at an increased risk for emotional trauma and injury during a wildfire.
Are Wildfires Really A Threat To My Family?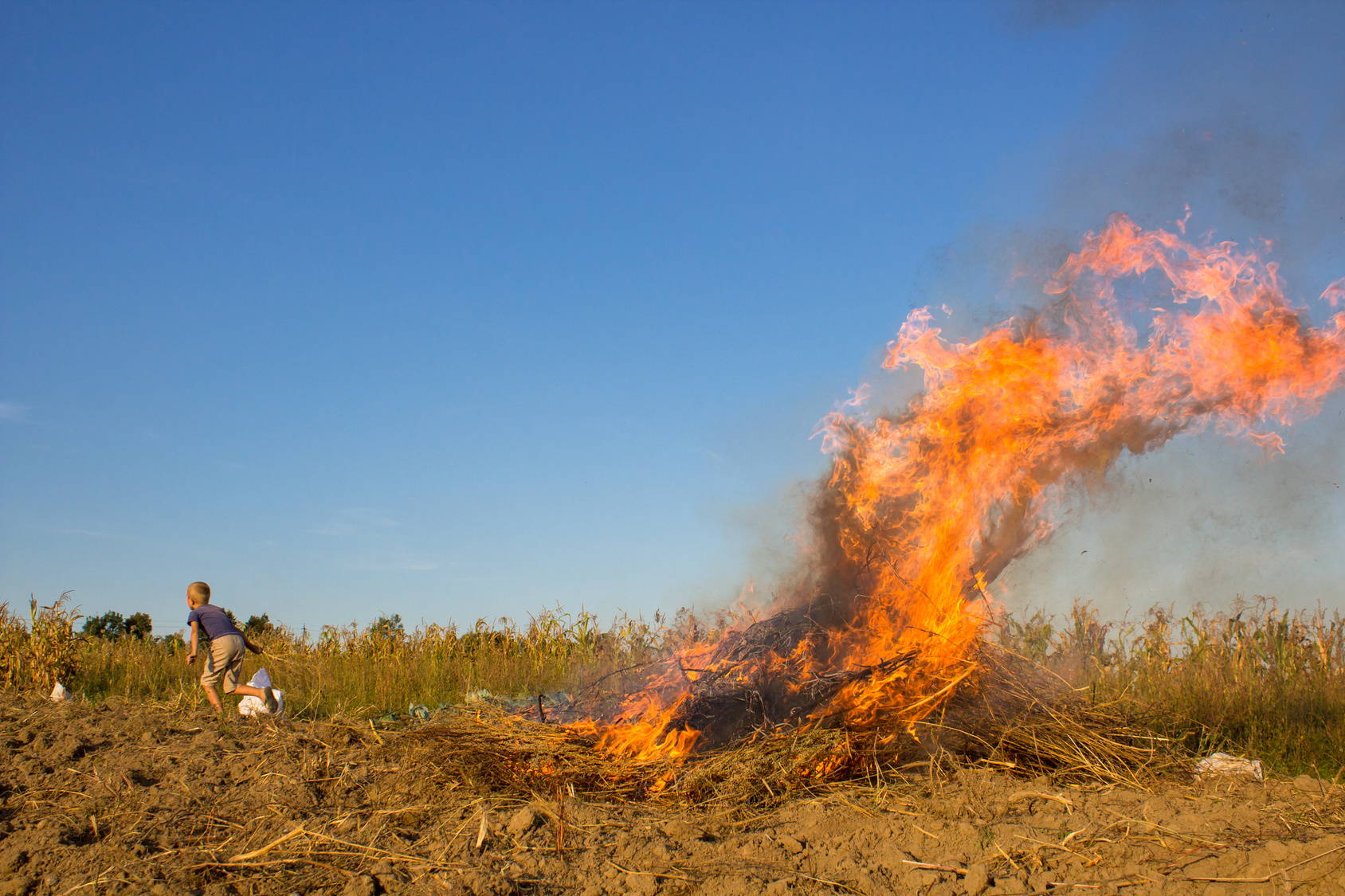 Wildfires are common in dry areas of the country. But in recent weeks, the U.S. has faced a series of heat waves that have made the environment dangerously dry.
Wildfires can start without warning and can be caused by anything from lightning to a car accident to a negligent camper. These fires spread quickly and leave many families without time to prepare.
It's for this reason that you need to be prepared and have a plan in case of a wildfire emergency. To help you protect your children during an unexpected wildfire, here are a few tips.
3 Tips To Keep Your Family Safe During A Wildfire
Wildfires can happen anywhere in the country. But if you live in a high-risk area, it's a good idea to discuss emergency plans with your family before a real emergency happens.
Here are three things to consider to keep your family safe during a wildfire: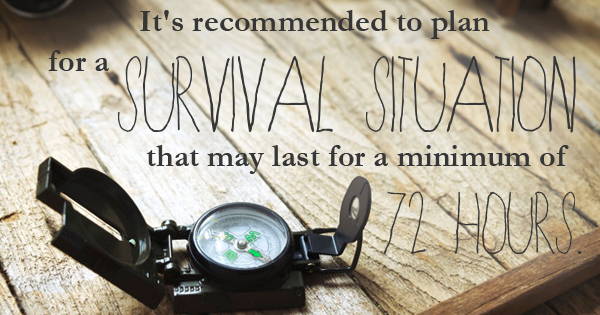 1.Make a plan and practice it.
It's recommended to plan for a survival situation that may last for a minimum of 72 hours. Your family needs to have two different plans including one in the case of finding shelter and one for an evacuation. When you practice these plans, it can help keep your children from being scared during a real emergency.
2. Have kid-friendly activities in your survival kits.
It may be tempting to only pack traditional survival gear, but kids activities can help keep your children calm.
3. Avoid smoke.
Young children can succumb to wildfire smoke faster than adults. Use respirators when you need to evacuate and avoid being near smoke until it's absolutely necessary.
You never know when a disaster can hit, whether it's in your home or in your area. That's why it's good to be prepared for the unexpected.
Survival gear like bug out backpacks, portable solar power solutions such as survival generators, and food storage survival kits can help your family survive in a disaster situation. To learn more about survival generators and other outdoor survival gear, contact Survival Gear Systems today.
---