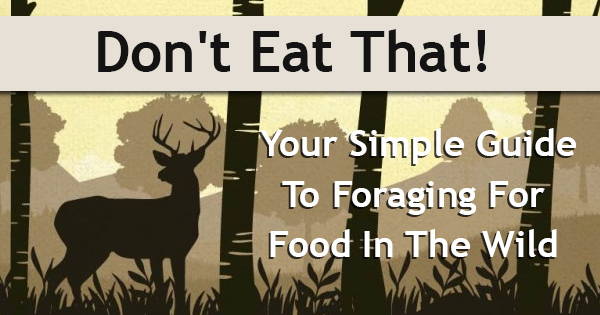 Warmer weather is officially here, which means now more than ever, families like yours will be taking to the great outdoors for hiking and camping. Whether you find yourself lost in the woods or you get hungry on your hike, it's important to know what you can and can't eat out in the wilderness.
That said, here's a simple guide to what you can eat when you're stuck in an emergency situation.
Be careful with eating plants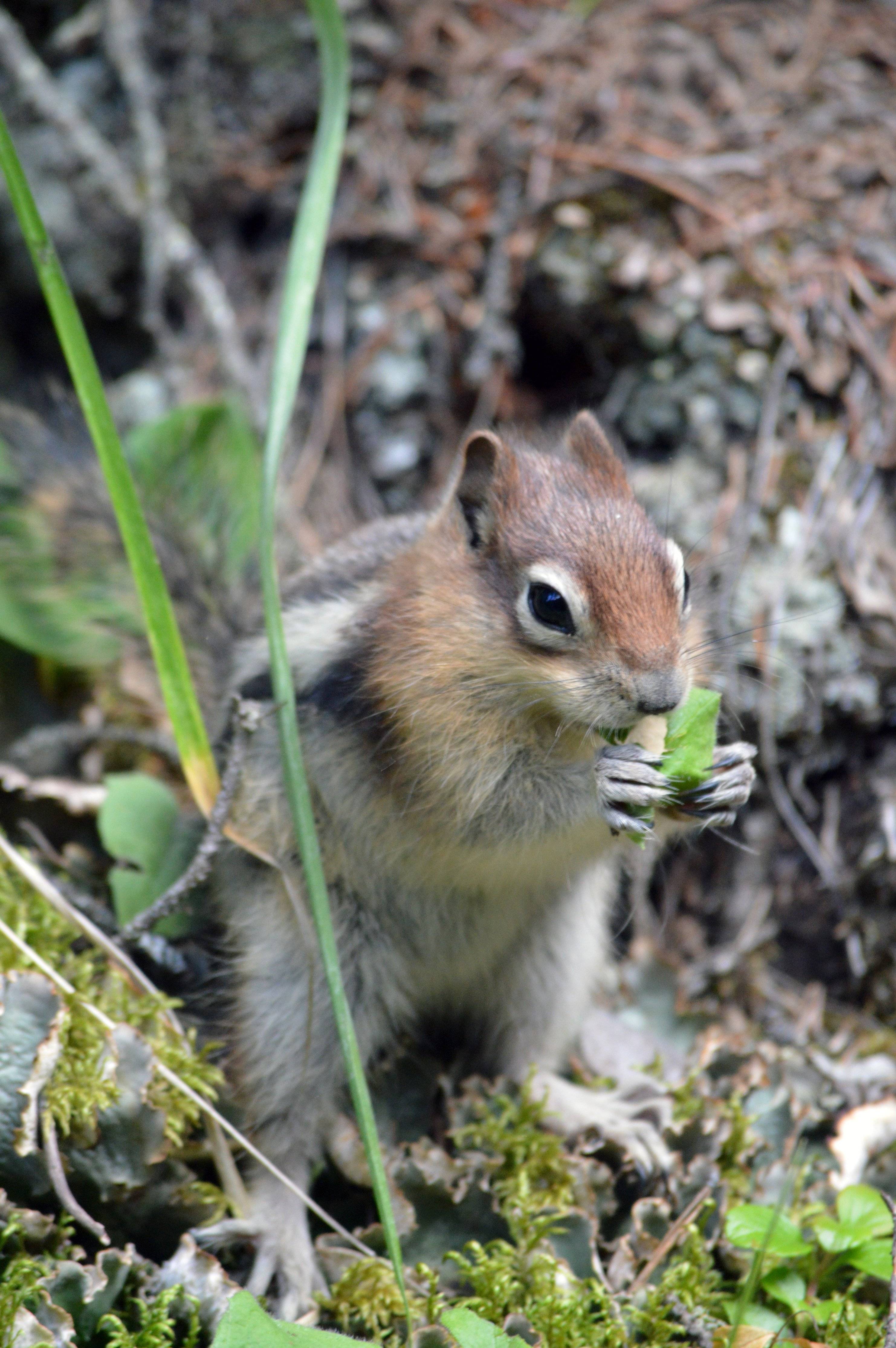 A person can last for up to three weeks without food before eventually succumbing to starvation. Still, it's a good idea to have some kind of food on hand to make up for the calories you're losing.
But before you start picking up plants around you to eat, it's important that you're able to identify them. If you can't identify a plant, don't eat it. Plants that are best avoided in the wild include those with:
Almond-like scents
Bitter tastes
Discolored sap
Spines or thorns
Grain heads with spurs
Growth patterns with three leaves
Pods with seeds, bulbs, and beans inside
Certain plants you can eat in the wild include dandelions, fireweed, cattails, chickweed, chicory, clovers, burdock, and amaranth.
When it comes to bugs, be wary of legs and colors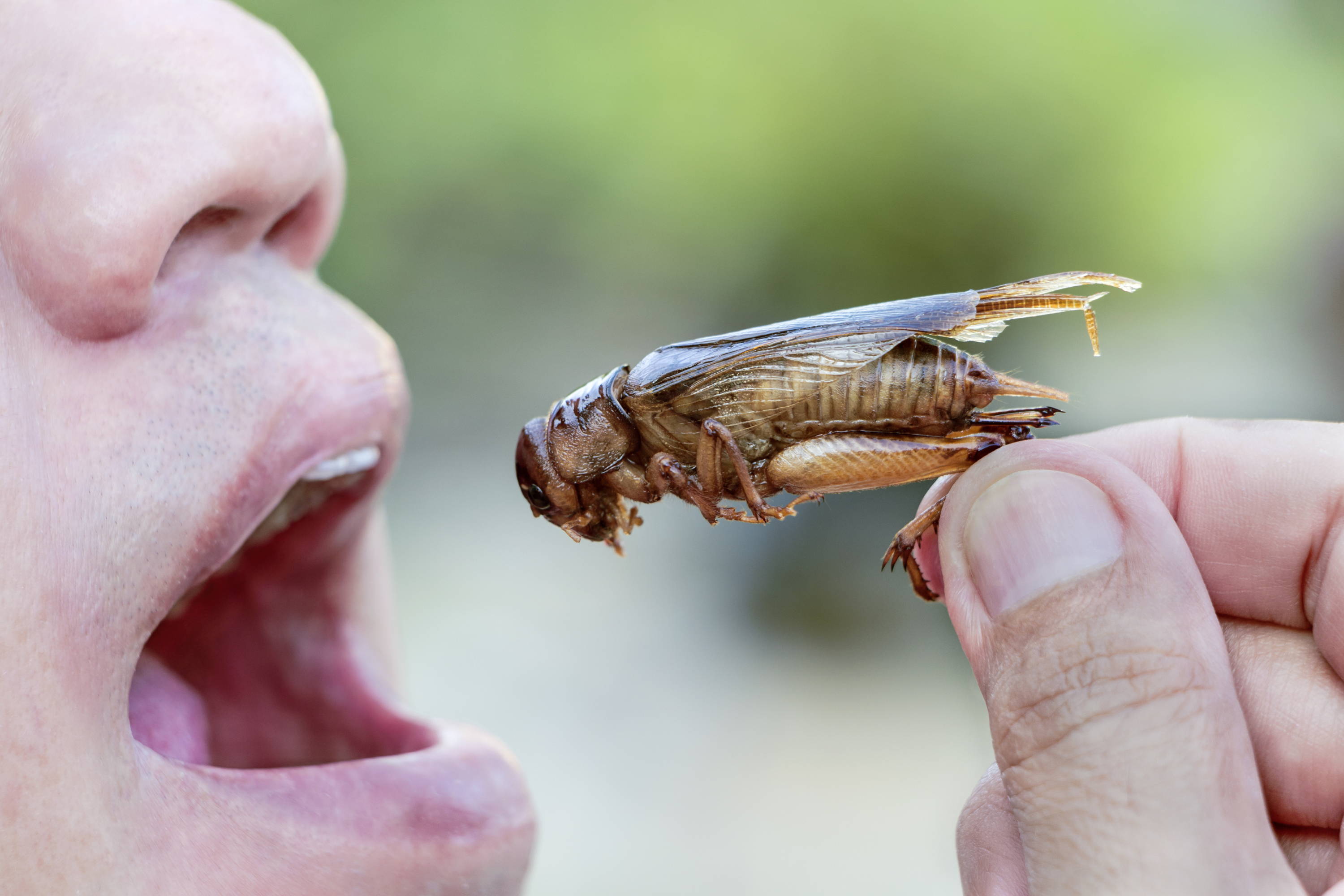 Certain bugs can make you sick or may even be poisonous, which is why it's important to be careful about the ones you choose to eat. Insects (bugs with six legs, a three-part body, and an exoskeleton) are typically safe to eat.
Try to stay away from bugs that have more than six legs. These include arachnids such as ticks, spiders, and scorpions. These also include Myriapoda such as centipedes and millipedes.
It's also recommended to stay away from insects that have hair or fuzz such as bees. Insects like crickets, termites, and ants are usually your safest bet.
Additionally, stay away from bugs (or anything in the wild) that have bright colors. Bright colors are nature's way of labeling poisonous creatures.
Emergency food storage kits are your best friend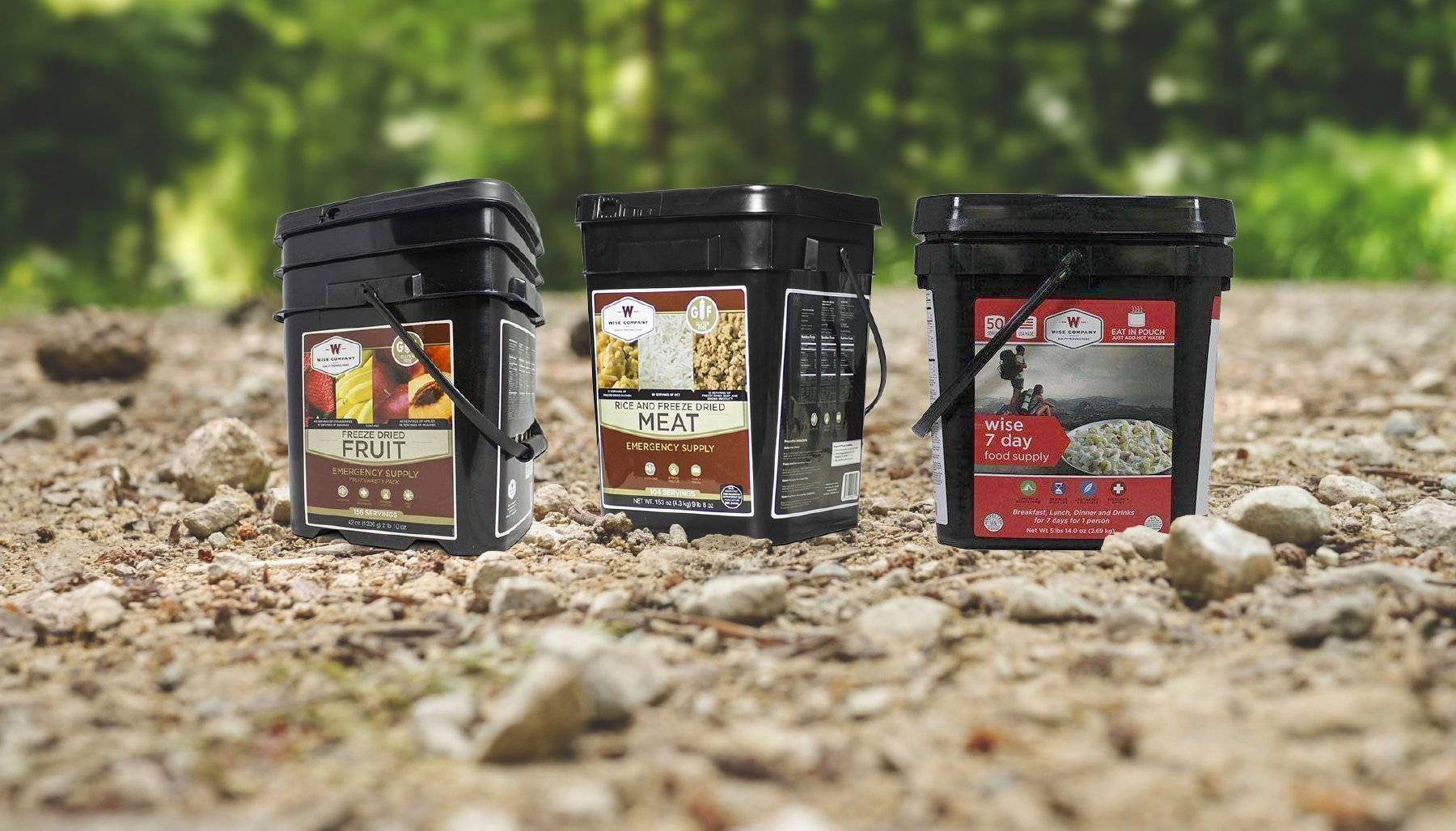 It can be challenging to identify what you should and shouldn't eat when you're in a survival situation. Survival gear packages like emergency food storage kits can give you the calories you need to survive without having to determine whether certain plants or insects are safe to eat. To learn more about survival kits and outdoor survival gear, contact Survival Gear Systems today.