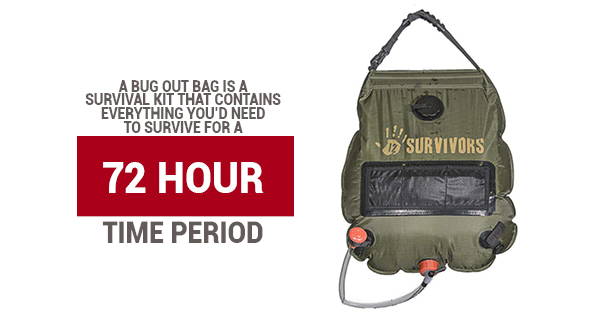 You'd be surprised at how many Americans are utterly clueless as to what a bug out bag is, let alone how to appropriately put one together. Meanwhile, there's another group of people who think they've got a good idea what to do, but end up packing one ineffectively.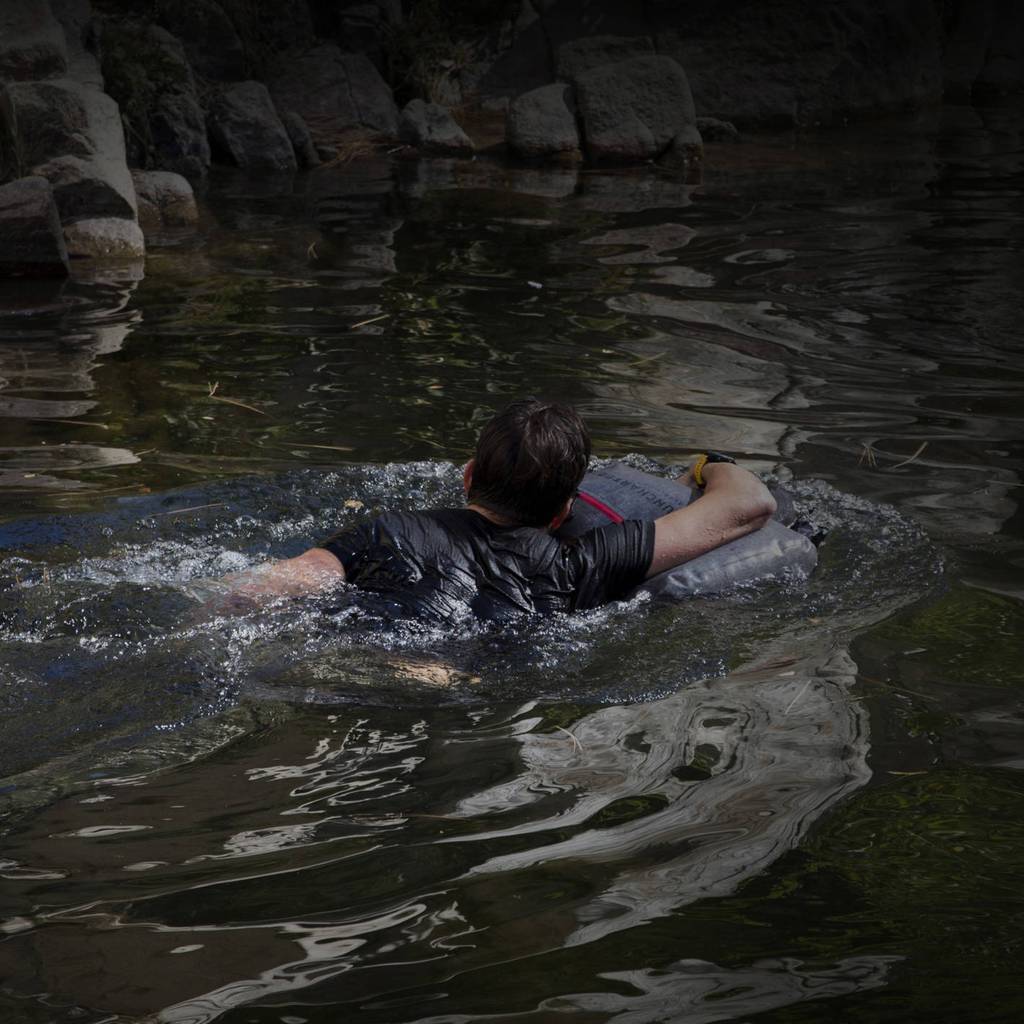 In the event of a disaster -- natural or otherwise -- your bug out bag is an essential survival kit that contains everything you'd need to survive for a 72 hour time period. Notice the word need. Packing only essentials in survival kits is incredibly important and more difficult than you think. Let's look at getting disaster survival backpacks started well.
The bag itself: You have to wear, carry, and store all your gear in it. Don't underestimate the importance of the bag itself. Can it handle extreme conditions? Are you comfortable carrying it? Is it spacious enough? Too spacious? Most importantly, will it keep the contents safely stored? Don't cheap on the bag, it's literally holding your life in its pockets.

Water: Contrary to popular belief, you don't have to put water in a bug out bag, but being prepared for at least three days of water purification is essential to survival. Water filters are great to have, though they can break. A backup supply of iodine water purification tablets should be kept as well. Having systems available without a container is useless, so be sure to have a sturdy water bottle in tow. When empty, it can double as a storage canister, too.
Knife: Outdoor survival gear stores and outdoor sports pros both will tout the importance of a good field knife. A solid, fixed blade knife is more than just a cutting tool. Chopping, hacking, self-defense, digging, fire starting, and more in between, your knife can do a lot. Make sure it's big enough to handle heavy demands, but not so big that precision jobs are clumsy. Oh, and knives don't stay sharp, so make sure to be on top of that.
There's a good deal of argument and speculation as to what must go in a bug out bag. Outdoor survival gear stores will have departments full of survival gear and enough advice to be overwhelming. The bottom line is that if you have clean water and can stay out of extreme conditions for that 72 hour time period, you'll be okay. Can you do more to boost that bare minimum? Yep. Should you? Absolutely. Start with bare minimums and build out from there.
Whatever you do, it's prudent to remember that putting together a bug out bag requires you to know about your environment. Clearly, survival gear for cold temperatures and warm temperatures would be different. However, there are certain pieces that are essential universally. Learn your surroundings, then talk with experts at an outdoor survival gear store. Their guidance will be helpful when just getting started.
The best part of having a bug out bag is not the slim chance of ever having to use it, but the comfort of knowing it's there when you don't.