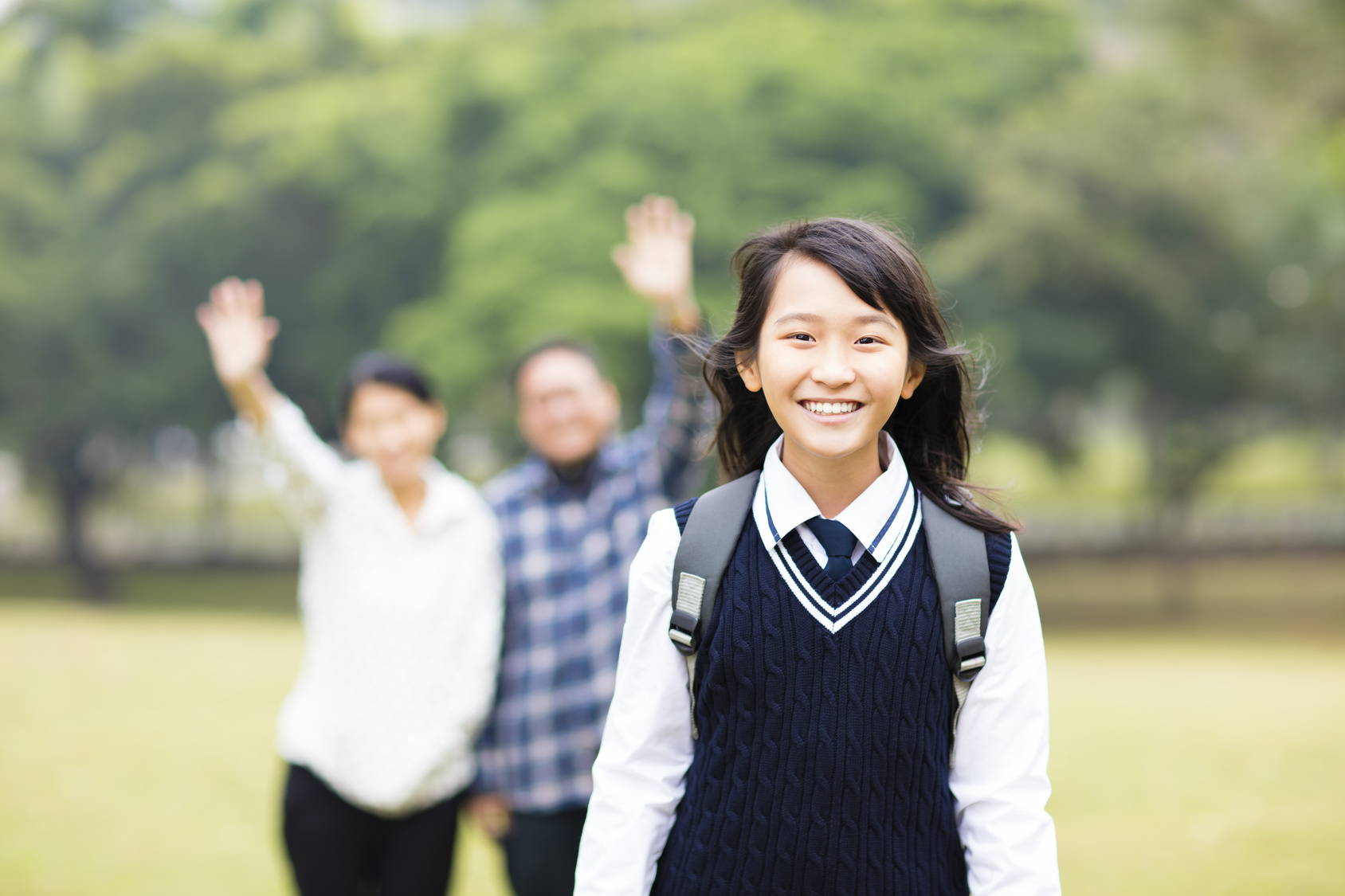 Over the past decade, we have seen an increase in natural disasters, crimes against young people, and mass shootings. As a mom of two, every day I send my children off I am unsure as to what might happen. I think all of us parents are more weary than ever when our children leave our sight and dissapear into that big building we used to think was a safe place. For me, the only solution is to make sure my kids are prepared and know what to do in the case of an emergency.
Naturally, when any trends arise, innovations appear to help us make life easier and safer, and I want to highlight some products that I believe are the best for this year and beyond to help keep our kids safe in these unfortunate situations.
Child Safety in School and Public Places
If you are not already a victim of school shootings, you know from headlines that school shootings are on the rise and one of the top risks in the U.S. among our children.
We, as parents, can never assume that it won't happen to our kids until our local and state agencies come up with a working plan to protect schools and kids. Therefore, my #1 recommendation is the Guard Dog Ballistic Backpack.
Every child (and adult) should own one of these. These backpacks are made of the highest-grade ballistic materials and are tested and certified bulletproof. They have many organizing features, including spaces for laptops and other devices. To view how it works and learn more, check out the video on the bottom of this article.
Keep Your Kids Powered Up and with Light for Safety
As a parent today, I have been thankful for the invention of cell phones just so I can keep in contact with my children wherever they are. While many parents don't like the fact that smartphones are over used by kids and many studies show their adverse effects on young minds, they do help us parents stay in contact, which is a safety feature I won't want to live without.
This is why I recommend the LuminAID® 2 in 1 Solar Lantern and Phone charger. These handy little inflatable, waterproof solar lanterns can be helpful in so many situations, from keeping their phones charged up to helping them see in the dark. My daughter carries hers on her backpack deflated to stay charged up.
No longer will your child be able to say you could not reach them because their phone was dead. They are great for camping and for use when your child is out late at sports games. They are frequently used in emergency situations, such as power outages or disasters that might leave you or your child in the dark and without phone power. This is one of those items we always have on hand.
Air Masks
In the case of a fire or chemical explosion, your child will need something to protect them from the toxins in the air. JaMo™ Threads created these handy, packable air filter masks that are excellent for your kids to carry in their backpacks or to keep at home in an emergency. Many of our customers also use them during high pollution times of the year in larger cities or carryover smoke from wildfires.
Clothing Appropriate for the Weather and Activities
This is a topic not often thought about. We typically shop for clothing for our kids that are cheap because, well, they grow out of them fast! However, sports and hot or cold weather can have negative effects on their bodies, especially if they are in an emergency situation for long periods of time.
Layering is important as well as advanced materials that help keep children dry and warm in colder weather. STORMTECH® is one of our top picks for advanced performance wear due to their materials that are appropriate for keeping kids dry when they are active as well as warm in extreme cold weather.
Regular less-expensive coats and clothing just won't protect your kids as well as STORMTECH® materials. They have a full Youth line of apparel that is one of the most affordable performance wear lines on the market.
School Lock Down Kits
While school lockdown kits are not an individual product for our kids, we recently have had some bulk orders from PTOs that have raised funds for these that I thought I would bring up in the case your child's school does not have these. I highly recommend that you find out if your school has a lockdown plan and proper kits to supply your children with necessities and comfort during these emergencies. If you're a teacher, stay one step ahead with one of these essential kits. Recommend them to your school or PTO.
---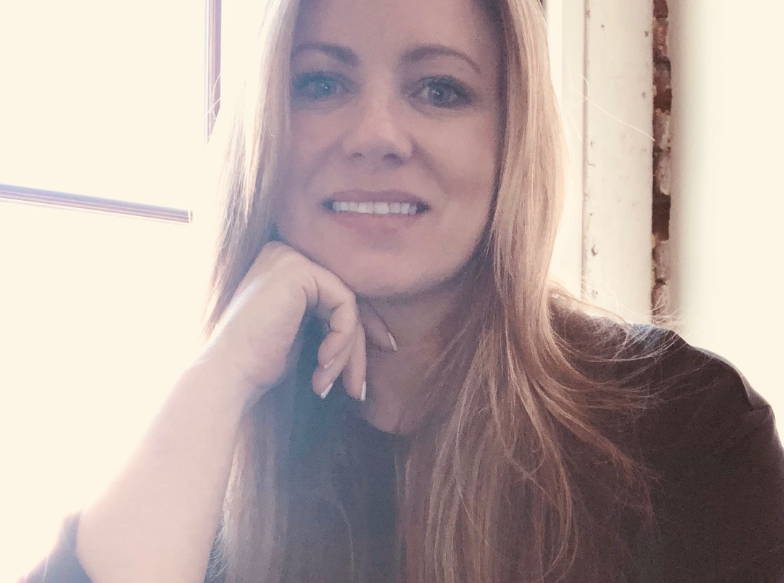 By Desiree Jones
Co-Founder & Director at SurvivalGearSystems.com

"Life is unpredictable at times. Be prepared for wherever life takes you."
---
Guard Dog Ballistic Backpack Features
Watch this video on the Guard Dog Bulletproof Backpack to learn more about its amazing safety features.
---